Get A Free Grass Kids Crazy Chocolate Whey!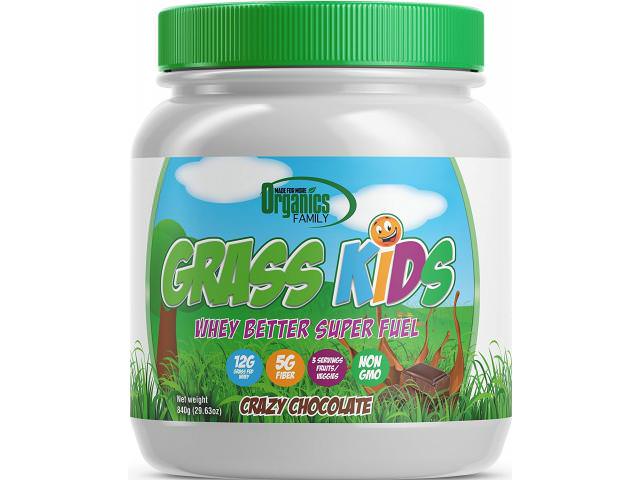 GRASS KIDS is simple. There's nothing to hide. There's nothing to sneak. GRASS KIDS tastes like a thick, creamy chocolate shake. The Organic Grains ride the wave of your first gulp while the Crazy Chocolate lingers with yummy goodness making your Kid's taste buds happy and their bodies healthy. Mornings and Snack Times just got Healthier, Happier, and Easier.
Our team can give you more amazing freebies, so if you liked today's offers, please check out the email tomorrow for more.
Just click on the link below to get this freebie! Fill out the form with your shipping information on the next screen. Submit the form and wait for your freebie!
Just follow this link to get the freebie: