Get A Free Kamedis Acne Face Cleanser!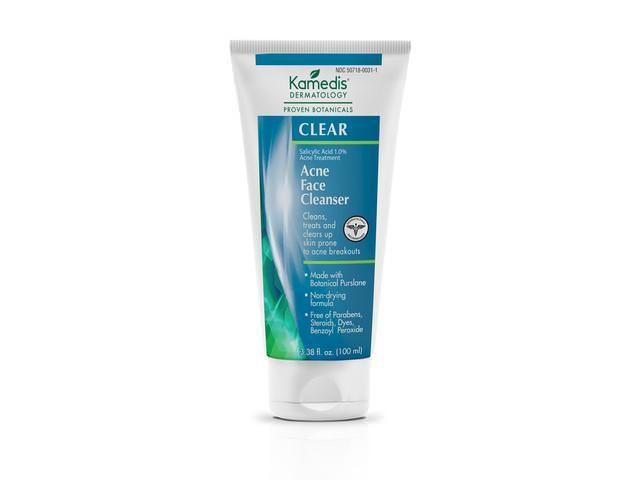 A lightly foaming face wash that gently cleanses acne-prone skin without drying it, this oil-free formula works to keep your complexion clear, healthy, and resilient. Formulated with carefully selected botanicals in accordance with the wisdom of traditional Chinese medicine. For adults and children as young as 10.
Use for skin symptoms associated with oily- prone skin and acne, including:
Pimples and blemishes
Excess sebum production
Redness due to inflammation
Free of steroids, benzoyl peroxide, SLS, paraben and dyes.
Kamedis offers free product samples today! Claim yours!
To get this freebie all you have to do is click on the link below then fill out the form on the next screen!
Just follow this link to get the freebie: