Free 2020 Wall Calendar From Zips!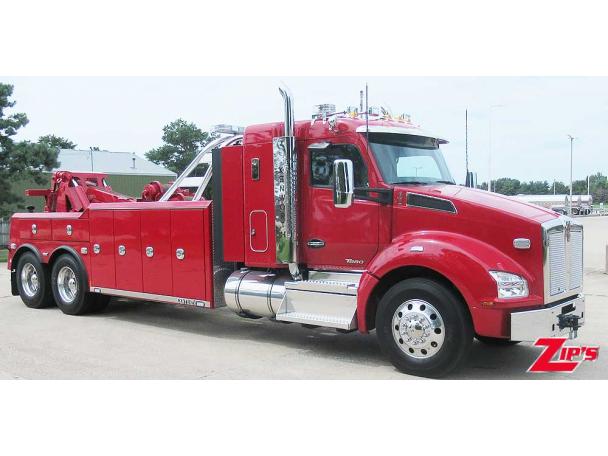 Posted on Aug 25, 2019.
Sign up to get this exclusive cool freebie offered here. Get your free offer from Zips before everyone else. Zip's is an industry leader in tow and recovery truck and equipment sales. Get to test this great product – with no strings attached! Love this? Get yours now! If you want to get your sample, follow the below instructions to receive yours.
Samples may or may not come depending on if the company can fulfill the samples or any reason up to their discretion at all.
Our freebies will save you tons of cash. Expect to see more every single day. Follow our Facebook for more updates.
Just click on the link below to get this freebie! Fill out the form with your shipping information on the next screen. Submit the form and wait for your freebie!
Just follow this link to get the freebie:
Sample availability and delivery is subject to each individual company's terms, conditions and availability at their discretion.
Today's free samples:
Online Sweepstakes: