Free Anker Soundcore Liberty Neo Wireless Bluetooth Earbuds!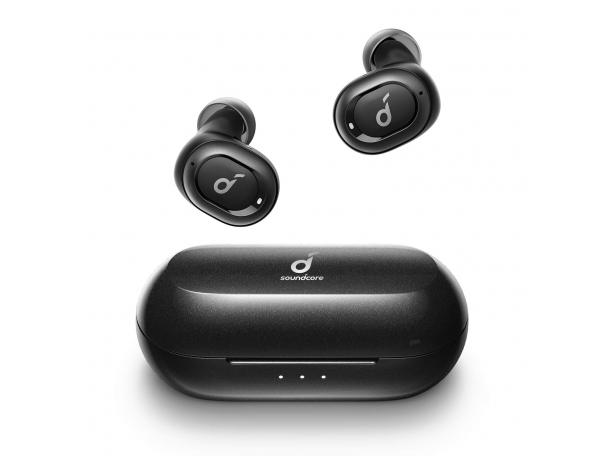 Posted on Aug 18, 2019.
Sign up to get this exclusive cool freebie offered here. Anker is offering this limited offer today – get yours now! Sound core is Anker's audio brand, Anker's signature sound is loved by 10 million+ people around the world. Liberty Neo is part of Anker's Liberty Series of true wireless earbuds. Expertly Tuned Graphene Drivers: As graphene's earliest pioneers, Anker have used their experience to create a new driver for Liberty Neo Bluetooth earbuds that takes full advantage of the material's remarkable properties. 100 times harder than steel and 35% lighter than traditional driver diaphragms, it oscillates with extreme precision to give your music a wider soundstage with exceptional accuracy and crystal-clear clarity across the entire frequency range. Sign up if you've always wanted to get to try this product. Hurry and get your offer while it's still available! See the instructions below to find out how you can claim your exclusive sample now.
The samples, offers and giveaways that are listed on our website are all listed by third-party companies and we don't take responsibility for availability, stock or delivery.
Did you like this freebie? Want more of these types of freebies? Let us know in the comments on Facebook of what you want us to go ahead and try.
Just click on the link below to get this freebie! Fill out the form with your shipping information on the next screen. Submit the form and wait for your freebie!
Just follow this link to get the freebie:
Sample availability and delivery is subject to each individual company's terms, conditions and availability at their discretion.
Today's free samples:
Online Sweepstakes: