Free Automatic Spray Refill Air Freshener From Henkel!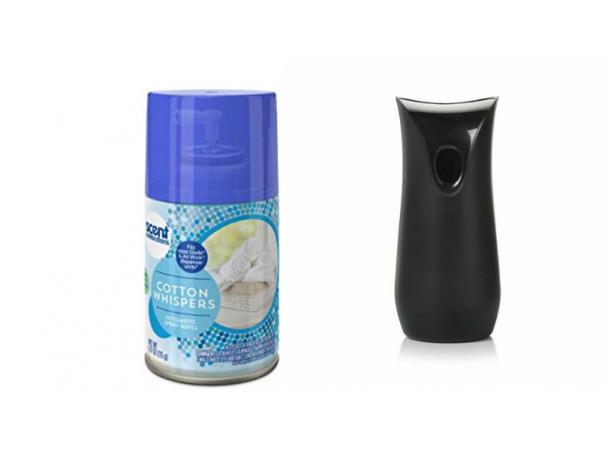 Posted on Aug 22, 2019.
We're the top website for freebies: Here's what we have for you today. Claim this really cool offer from Henkel while you can! Automatic air freshener spray brings continuous and long-lasting fragrance into your home! All you have to do is sign up and you'll get the product delivered to you – no strings attached. Hurry and get your offer while it's still available! Read through the instructions below to find out how to get your exclusive sample offer.
Sample availability, delivery and individual terms are the responsibility of third-party companies.
Did you like this freebie? Want more of these types of freebies? Let us know in the comments on Facebook of what you want us to go ahead and try.
Home Tester Club has a new testing opportunity for free Automatic Spray Refill Air Freshener! Home Tester Club is another reliable product testing platform. Submit the form and wait for your freebie!
Just follow this link to get the freebie:
Sample availability and delivery is subject to each individual company's terms, conditions and availability at their discretion.
Today's free samples:
Online Sweepstakes: