Free Bob's Red Mill Snack Bar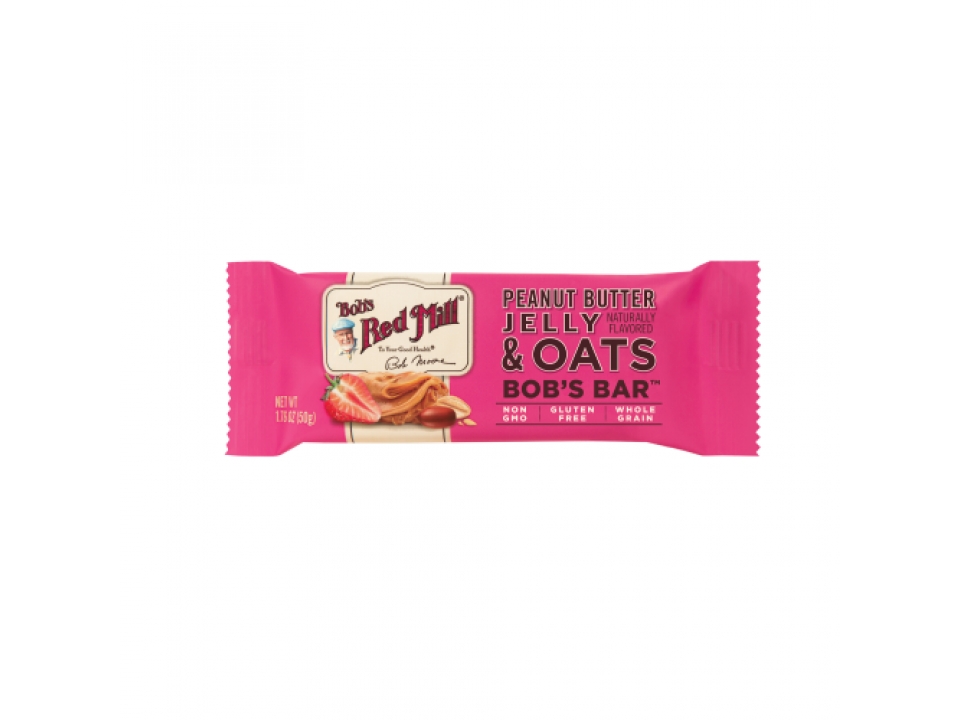 Posted on Feb 24, 2020.
See today's limited offer or click to see some of the other ones available on our site. Claim this cool offer from Bob's Red Mill if you sign up today and get yours. Made with whole grain oats, peanut butter and organic honey. Try 6 delicious flavors: Peanut Butter Jelly, PB Banana, PB Chocolate, PB Coconut, PB Apple Spice, PB Honey & Oats. Sign up if you want to test this product – and it stays yours! Don't miss out: Grab yours right now! Read the instructions below to find everything you need on how to get your sample.
Terms and conditions are the responsibility of each individual company listed. Check with them if your sample doesn't arrive.
Our freebies will save you tons of cash. Expect to see more every single day. Follow our Facebook for more updates.
Social Nature is another product testing platform, just click on the link and apply for a free account! In order to get this freebie you need to fill out a short survey.
Just follow this link to get the freebie:
Sample availability and delivery is subject to each individual company's terms, conditions and availability at their discretion.
Today's free samples:
Online Sweepstakes: