Free Clorox Scentiva Disinfecting Wet Mopping Cloths From Walmart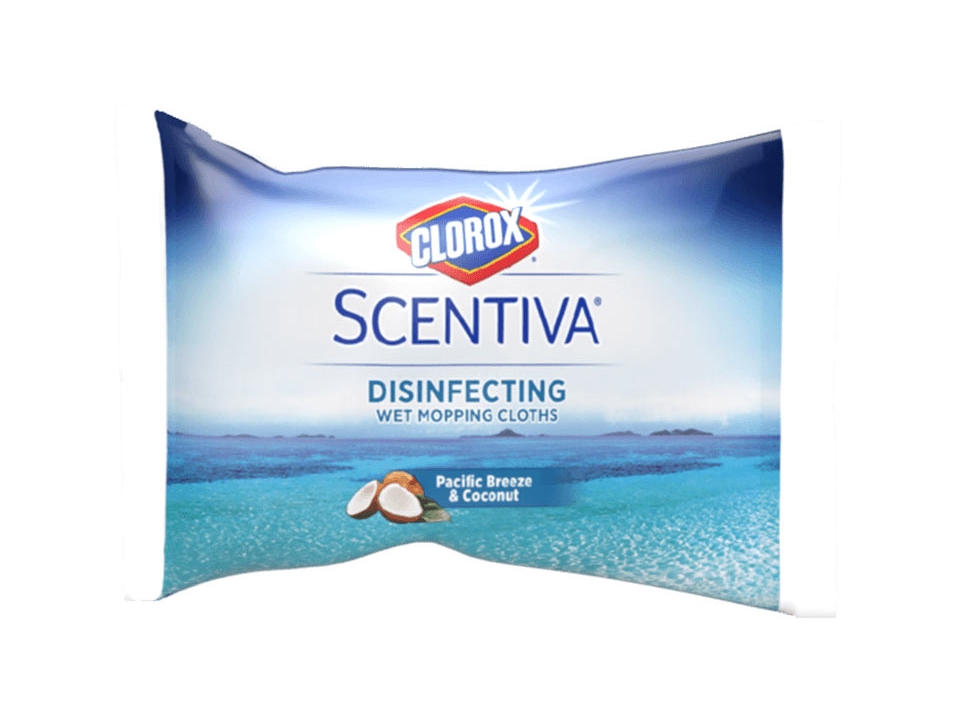 Posted on Dec 07, 2019.
Here's today's exclusive freebie. Walmart has this great item on offer today if you sign up now. Scents of coconut and the tropics take floor cleaning to a whole new level as the Scentiva scent freshens your home without any harsh chemical smells while the cleaning formula addresses your cleaning challenges. You can get this product through this exclusive offer – and it's yours. You'll want to get this right now! Read through the instructions below to find out how to get your exclusive sample offer.
Sample availability is subject to change depending on each individual company's offer without notice.
If you liked this freebie don't forget to follow us Facebook! Don't forget, you guys are the reason why Freebifresh is the number one freebie site around!
Just click on the link below to get this freebie! The Clorox Scentiva Disinfecting Wet Mopping Cloths samples are available at select Walmart's with a Freeosk. This is a store pick-up offer.
Just follow this link to get the freebie:
Sample availability and delivery is subject to each individual company's terms, conditions and availability at their discretion.
Today's free samples:
Online Sweepstakes: