FREE Energems Chocolate Energy Samples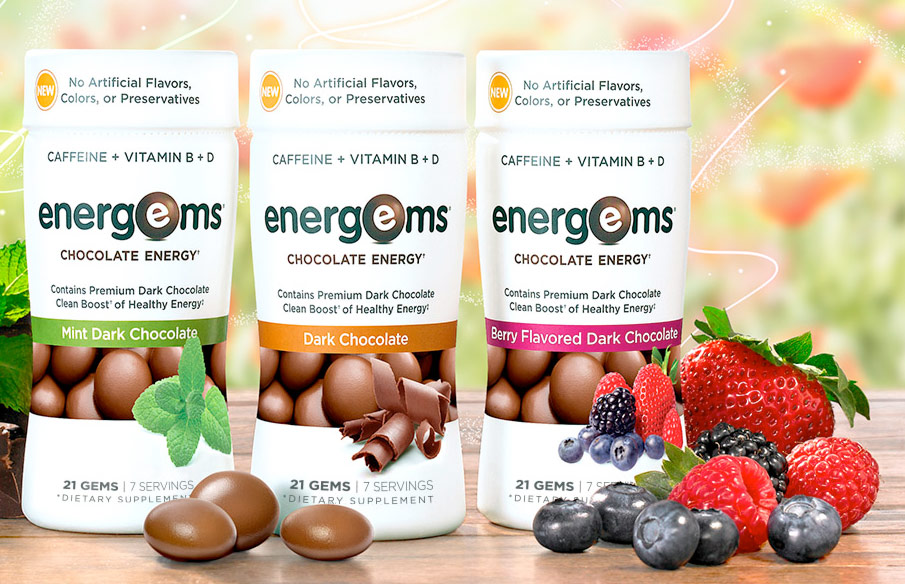 Energems is your delicious, healthier way to beat the afternoon energy slump. Made to combine real dark chocolate and energy, Energems' ingredients include caffeine, vitamins B and D, and contain no artificial colors, flavors or preservatives.
Fill out the form to receive your FREE sample in the mail.
Do you like this freebie? Watch out for the next newsletter and also stay updated with our Facebook page. You'll know what freebie comes next!
Just follow this link to get the freebie: