Free Perfume'N'Oil Essential Oil Sample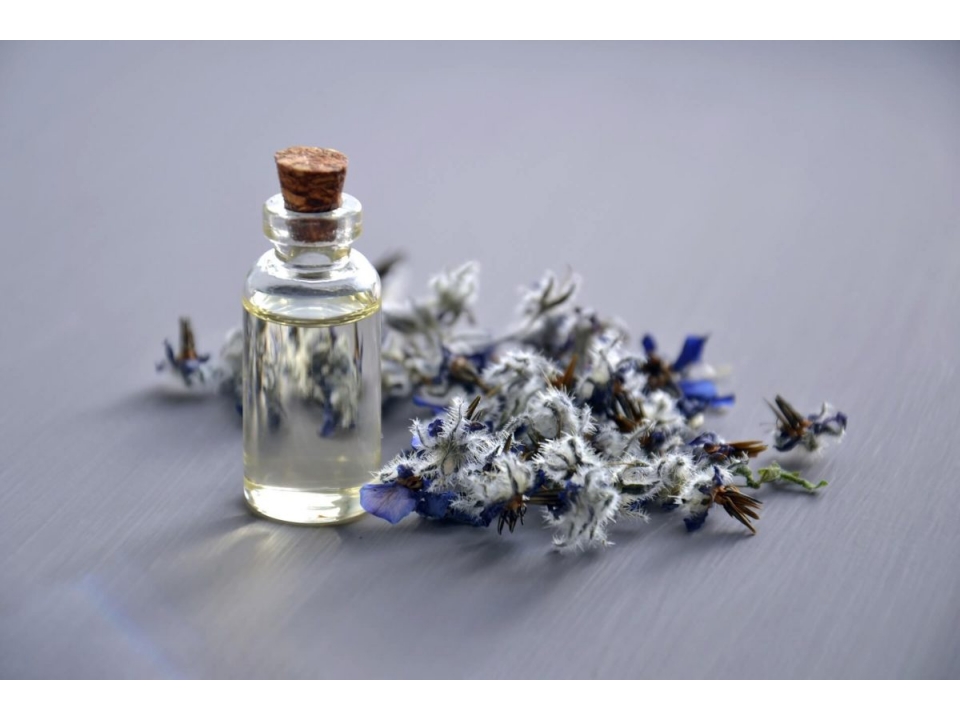 Posted on Feb 13, 2020.
We're the top website for freebies: Here's what we have for you today. Get your test offer from Perfume'N'Oil before everyone else. They are giving away free essential oil samples, you can choose two from: Aged Egyptian Musk, Argan Oil, Frankincense Oil, Jasmine Oil, Lick Me All Over Oil, Oriental Musk Oil and Sage Oil. All you have to do is sign up and you'll get the product delivered to you – no strings attached. Hurry and get your offer while it's still available! Read through the instructions below to find out how to get your exclusive sample offer.
Samples may or may not come depending on if the company can fulfill the samples or any reason up to their discretion at all.
These are all freebies that you are going to enjoy using, so be sure to try them out. And let us know if you use them because we'd love to hear what you say.
Just click on the link below to get this freebie! You will need a Facebook account to get this one. Message them asking for product samples. Don't forget to send your shipping address!
Just follow this link to get the freebie:
Sample availability and delivery is subject to each individual company's terms, conditions and availability at their discretion.
Today's free samples:
Online Sweepstakes: