Free Protein Puffs By Shrewd Food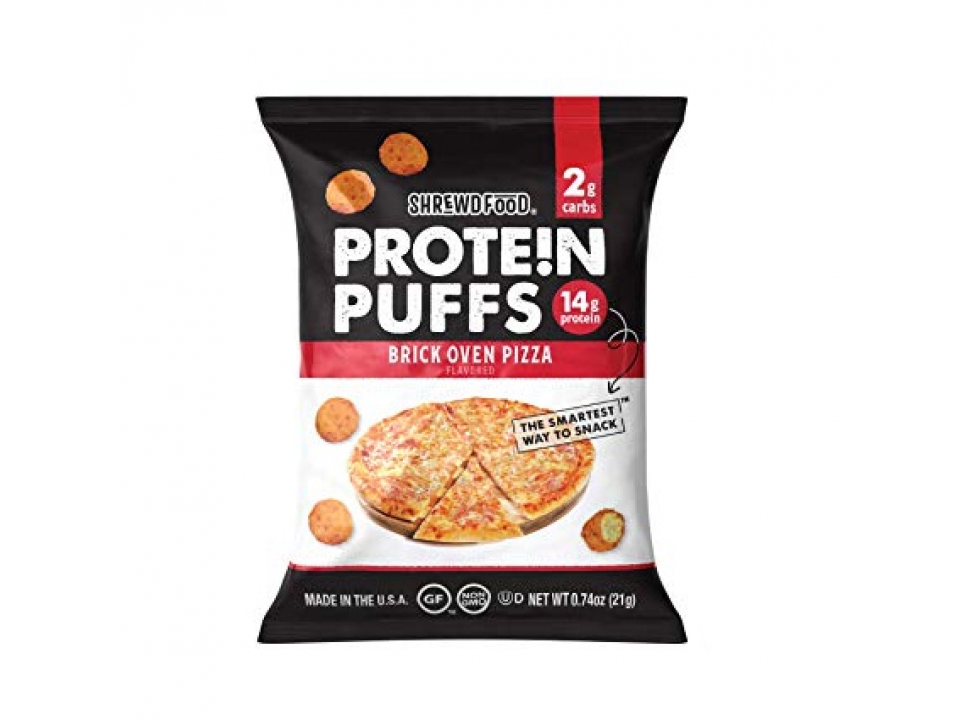 Posted on Jan 14, 2020.
Have a look here to see today's freebie offer. Shrewd Food has a select few of these offers to give away if you sign up now. This keto and diabetic-friendly snack is free of GMOs, eggs, soy, and common allergens such as peanuts and tree nuts. If you're looking for a single-serve snack that'll give you a protein boost anywhere you go, Shrewd Food Protein Puffs are the answer. All you have to do is sign up and you'll get the product delivered to you – no strings attached. Get this great freebie today – hurry! See the instructions below how to get this sample.
All samples and offers listed on our website are subject to the terms of the individual listing company.
Sign up for our newsletter and receive immensely well respected freebies in the future. Freebies are definitely exciting to have. Enjoy more everyday.
Just click on the link below to get this freebie! You will need to login to your Moms Meet account or register if you haven't already done so. Moms Meet is a sampling community, it is free to join.
Just follow this link to get the freebie:
Sample availability and delivery is subject to each individual company's terms, conditions and availability at their discretion.
Today's free samples:
Online Sweepstakes: