Free Tabasco Sauce From Walmart!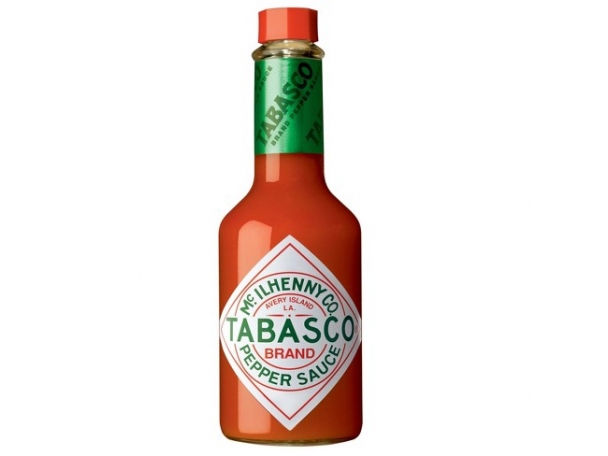 Posted on Sep 07, 2019.

Make sure you get your freebie today. Today is the one day you have to get this offer from the amazing Walmart. No money, no strings, no nothing. Absolutely free Tabasco Sauce today. The pepper sauce that started it all. Aged red peppers amplify each flavor so you taste more of your favorite foods. Endlessly versatile, you can enhance the flavor of any food with a dash of our signature sauce.
The Tabasco Sauce sample available at select Walmart's with a Freeosk. It is a store pick-up offer.
Just follow this link to get the freebie:
Sample availability and delivery is subject to each individual company's terms, conditions and availability at their discretion.
Today's free samples:
Online Sweepstakes: