Free Touch Of Sea Salt Chocolate By Lindt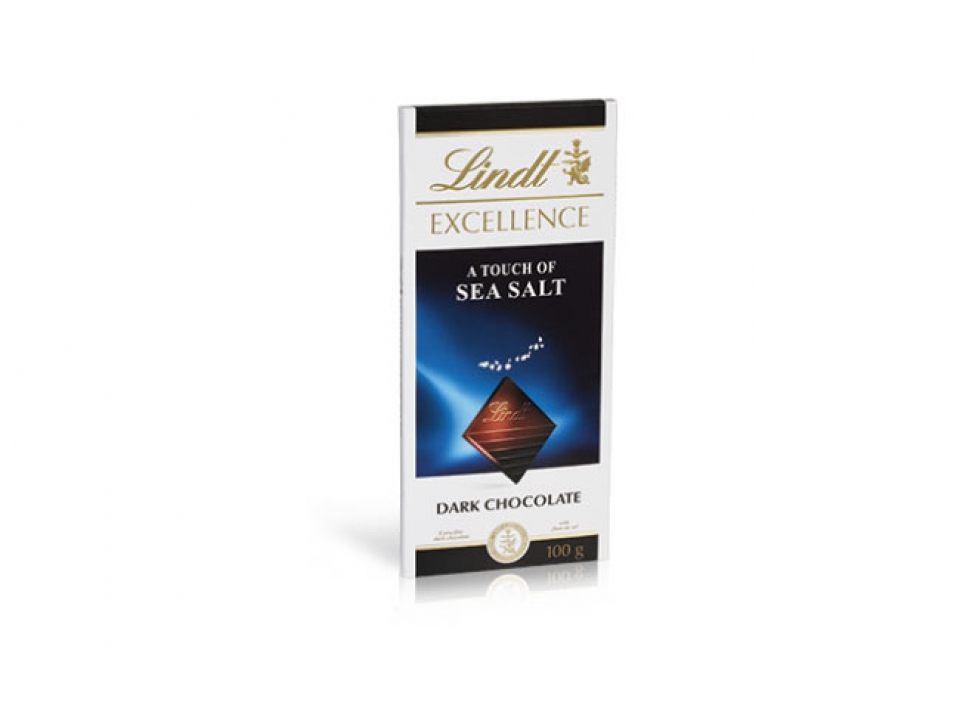 Posted on Dec 07, 2019.
See today's limited offer or click to see some of the other ones available on our site. Claim this cool offer from Lindt if you sign up today and get yours. Lindt Excellence with a Touch of Sea Salt is a revolutionary blend of silky dark chocolate enhanced with just a touch of hand-harvested sea salt or fleur de sel. This dramatic combination will surprise and excite the palate as the salt enhances the flavour and sweetness of the cocoa. You can get this product through this exclusive offer – and it's yours. Get this great sample offer today – hurry! Now follow the instructions below to get your sample.
We list offers from third-party companies and each offer is subject to their terms and conditions.
Our freebies will save you tons of cash. Expect to see more every single day. Follow our Facebook for more updates.
Click on the link below and then you need to log into your Digitry account (or register if you don't have one) and then go to the sample page on your dashboard.
Just follow this link to get the freebie:
Sample availability and delivery is subject to each individual company's terms, conditions and availability at their discretion.
Today's free samples:
Online Sweepstakes: