Get A Free doTERRA Essential Oil Sample!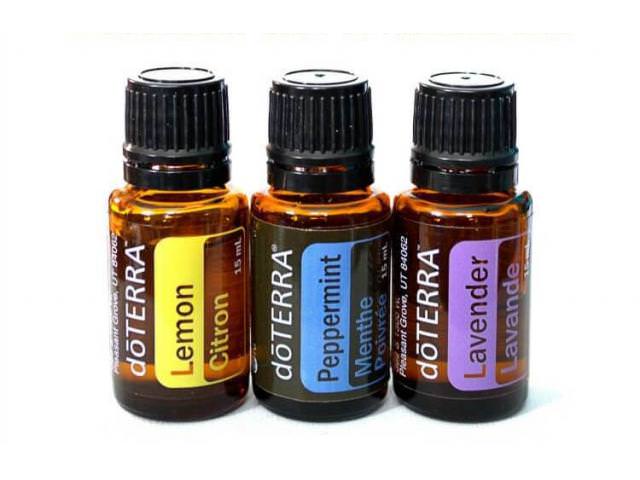 Essential oils are natural aromatic compounds found in the seeds, bark, stems, roots, flowers, and other parts of plants. They can be both beautifully and powerfully fragrant. If you have ever
enjoyed the gift of a rose, a walk by a field of lavender, or the smell of freshly cut mint, you have experienced the aromatic qualities of essential oils. Essential oils can lift the mood, calm the
senses, and elicit powerful emotional responses. Claim your free doTERRA Essential Oil Sample today!
To get this free, all you have to do is click on the link below then scroll down and find the "Oil Sample Form" button!
Just follow this link to get the freebie: