Free 100% Pure Virgin Avocado Oil By Chosen Foods (Full Size)!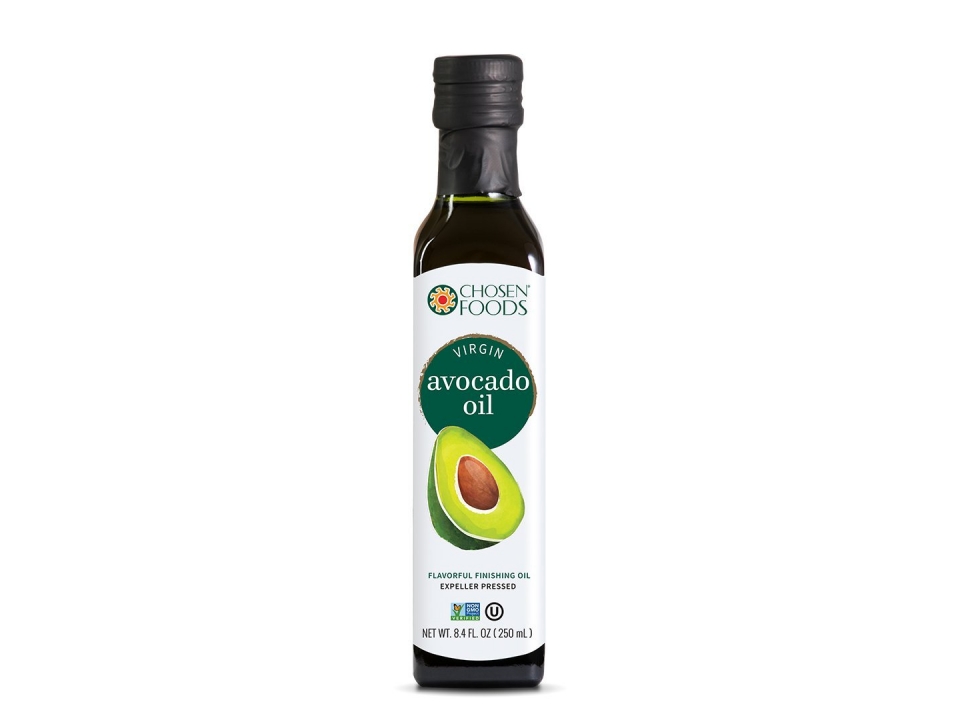 Posted on Sep 11, 2019.
Take a look at today's exclusive available offer here! You can get this great offer if you sign up now. Drizzle over mouthwatering salads, use it to sauté, bake, create homemade dressings, and whip up unique dipping sauces. What's more, avocado oil contains heart-healthy monounsaturated fats, making this a choice you can feel good about. Sign up if you've always wanted to get to try this product. You'll want to get this freebie right now! Now follow the instructions below to get your sample.
Sample availability, delivery and individual terms are the responsibility of third-party companies.
Get more free stuff every day with our freebies. Check back again tomorrow for more, or follow us on Facebook or Twitter!
To get this freebie all you have to do is click on the link below then fill out the form on the next screen!
Just follow this link to get the freebie:
Sample availability and delivery is subject to each individual company's terms, conditions and availability at their discretion.
Today's free samples:
Online Sweepstakes: