Free 2 Extreme Dark Chocolate Bars From Chocolove!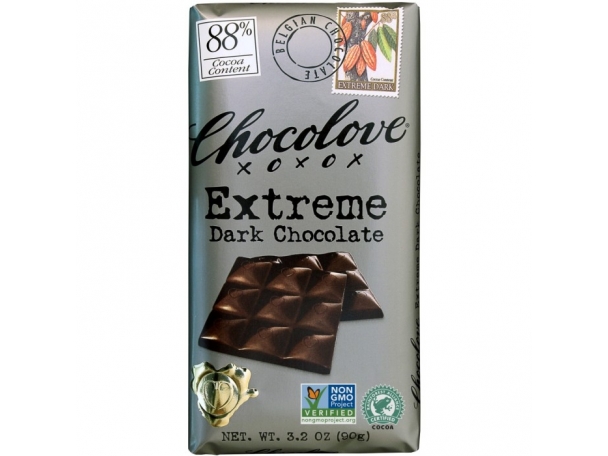 Posted on Sep 09, 2019.
Here's today's exclusive freebie. You can get this great offer if you sign up now. Intense chocolate with subtle nuances of fruit notes from a variety of cocoa origins; all balanced in a smooth high cocoa butter content. High cocoa content of 88% means high polyphenol content and low sugar. Sign up and get your free 2 Extreme Dark Chocolate Bars through this exclusive offer now. Don't miss out: Grab your freebie right now! Follow the instructions below to make sure you receive your sample in time. If you're looking for freebies, offers and exclusive free things, you're in the right place!
Experience immense and top of the line freebies with our newsletter. If you enjoyed today's offers, keep in touch with our team to find out more about our future offers.
Just click on the link below to get this freebie! Download and install the iOS / Android app, then sign in or create an account and clip the coupon!
Just follow this link to get the freebie:
Sample availability and delivery is subject to each individual company's terms, conditions and availability at their discretion.
Today's free samples:
Online Sweepstakes: