Free 3 Cans Of Dog Food From Zignature!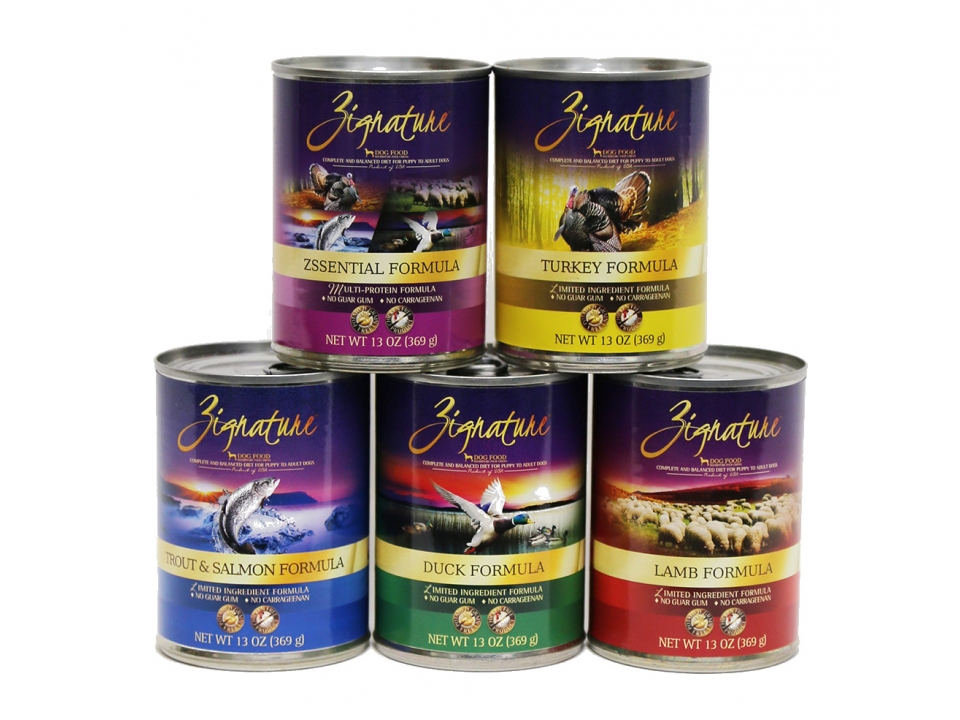 Posted on Sep 11, 2019.
See today's limited offer or click to see some of the other ones available on our site. You can get a really awesome offer from Zignature today. From Zignature's kitchen to your dog's bowl, each ingredient is carefully thought-out with your dog's health being our number one priority. Made with high-quality natural ingredients. Want yours? See the instructions below to find out how to get yours. Get this great sample offer today – hurry! Now follow the instructions below to get your sample.
Check out the T&Cs of each individual company listing to find out more about each order, offer and giveaway.
Sign up for our newsletter and receive immensely well respected freebies in the future. Freebies are definitely exciting to have. Enjoy more everyday.
Just click on the link below to view and print the image. Check here [zignature.com] to see the locations that sell these cans.
Just follow this link to get the freebie:
Sample availability and delivery is subject to each individual company's terms, conditions and availability at their discretion.
Today's free samples:
Online Sweepstakes: