Free 3AM Rebound Hangover Recovery Shots!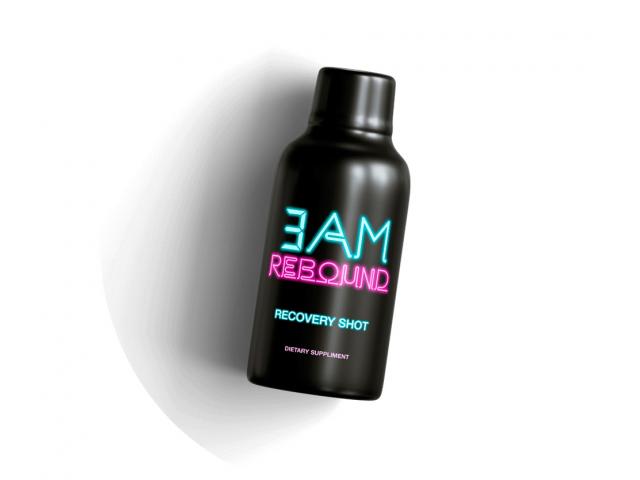 3AM Rebound is a proprietary formula that makes your next morning magical. This dietary supplement contains ginseng berry, reishi mushroom, turmeric, ginger, milk thistle, asparagus, mango, and more. How many times have you told your friends you were staying in or left early because you have to be an adult the next day? We say no more! We shall party when we want and still crush it the next day. Today you can try this magical formula for free! Claim yours!
If you want to receive more freebies, stay updated and watch out for tomorrow's offers. We will post more!
Just click on the link below to get this freebie! Fill out the form with your shipping information on the next screen. You need to refer 15 friends, to get a free 3 pack of recovery shots
Just follow this link to get the freebie: