Free 4 In 1 Bottle Opener From Mountain Bottling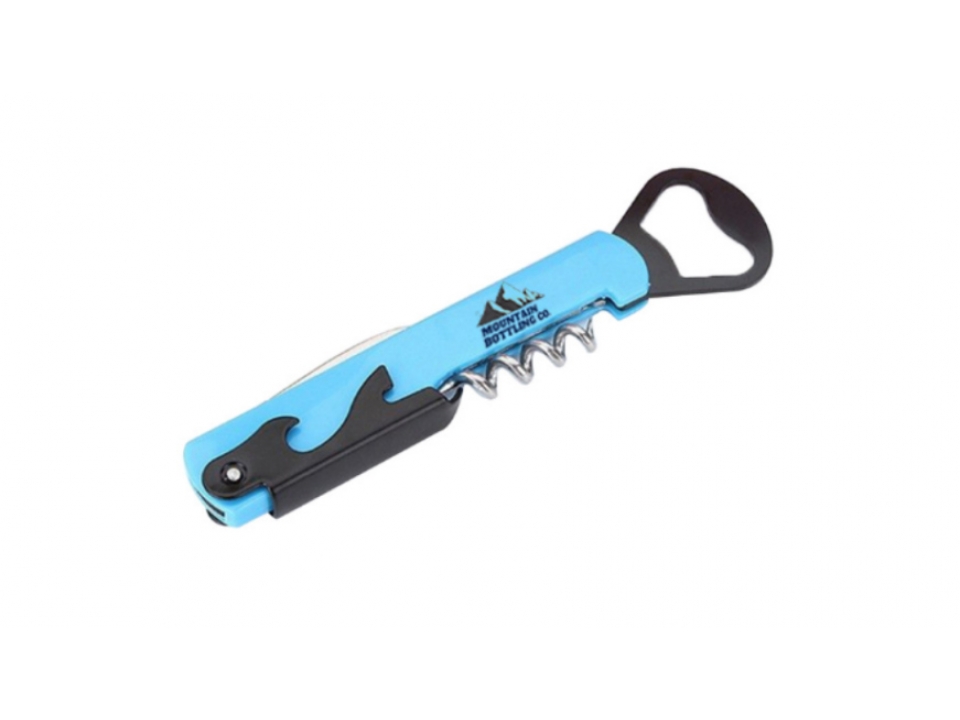 Posted on Feb 20, 2020.
Have a look here to see today's freebie offer. Check out this freebie that is available today from Mountain Bottling. In an effort to gain visibility to their customers beverage brands Mountain Bottling Co. is giving away free 4 in 1 Bottle openers with free shipping! You can get this product through this exclusive offer – and it's yours. Get this great sample offer today – hurry! Follow the instructions below to make sure you receive your sample in time.
Sample availability is subject to change depending on each individual company's offer without notice.
Our freebies will save you tons of cash. Expect to see more every single day. Follow our Facebook for more updates.
Just click on the link below to get this freebie! Fill out the form with your shipping information on the next screen. Submit the form and wait for your freebie!
Just follow this link to get the freebie:
Sample availability and delivery is subject to each individual company's terms, conditions and availability at their discretion.
Today's free samples:
Online Sweepstakes: