Free Bana Banana Fragrance!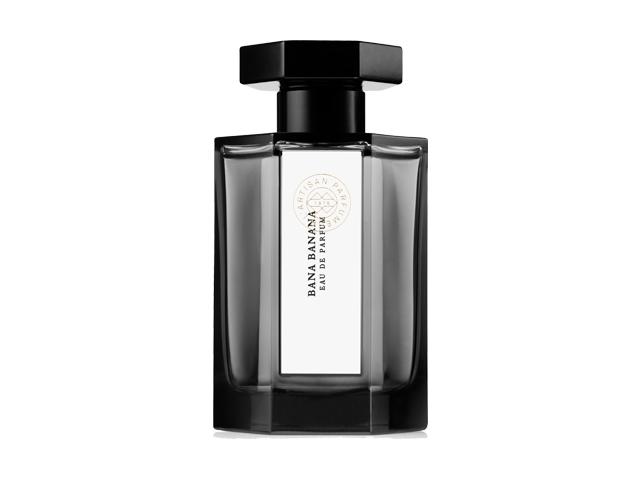 Freckles of pepper and amber sublime the heart of this baroque perfume by presenting its aura in chiaroscuro, in which the unusual main ingredient, Banana, can shine sovereign. The Jasmin flower, mistakenly naïve, creates a milky and carnal link between the balms and the shimmer from the fruit. Violet flowers, slightly bitter, overlaid with nutmeg, raw and biting, create the sensation of the banana skin. Iris and Tonka bean, highly generous materials with imposing textures, brighten the irresistibly sensitive trail of the scent. Be the first to hear of the launch of L'Artisan Parfumeur's new scent, Bana Banana, and receive your complimentary sample.
Our freebies will save you tons of cash. Expect to see more every single day. Follow our Facebook for more updates.
Click on the link below and login to your Facebook account! Find the "Sign Up" button under their Facebook post and complete the form with your shipping address! For select accounts only.
Just follow this link to get the freebie:
Mobile link:
Sample availability and delivery is subject to each individual company's terms, conditions and availability at their discretion.