Free Beauty Bag From Dollar General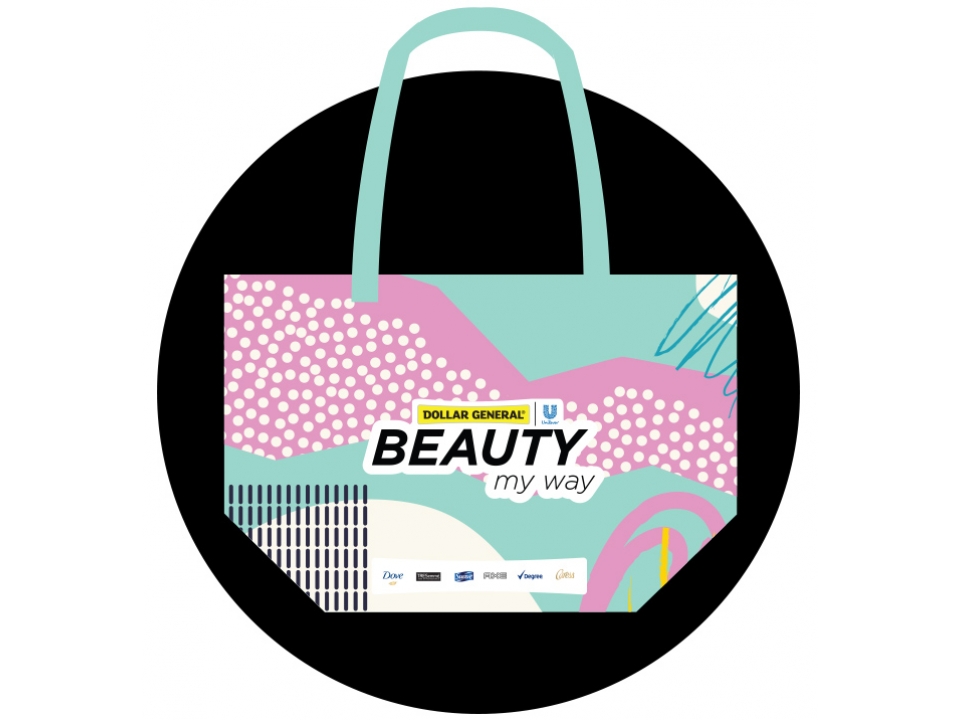 Posted on Feb 19, 2020.
We're the top website for freebies: Here's what we have for you today. Claim this cool offer from Dollar General if you sign up today and get yours. Take our quiz for a free Beauty Bag and exclusive digital coupons. You must act quickly, first 200,000 people will receive the beauty bag. Sign up and get your Beauty Bag through this exclusive offer now. Don't miss out: Grab yours right now! See the instructions below to find out how you can claim your exclusive sample now. If you're looking for freebies, offers and exclusive things, you're in the right place!
Experience immense and top of the line freebies with our newsletter. If you enjoyed today's offers, keep in touch with our team to find out more about our future offers.
Just click on the link below to get this freebie! You must have a Dollar General Digital Coupon account, or sign up for, in order to be eligible for a free beauty bag.
Just follow this link to get the freebie:
Sample availability and delivery is subject to each individual company's terms, conditions and availability at their discretion.
Today's free samples:
Online Sweepstakes: