Free Books From I Can Read Book Club!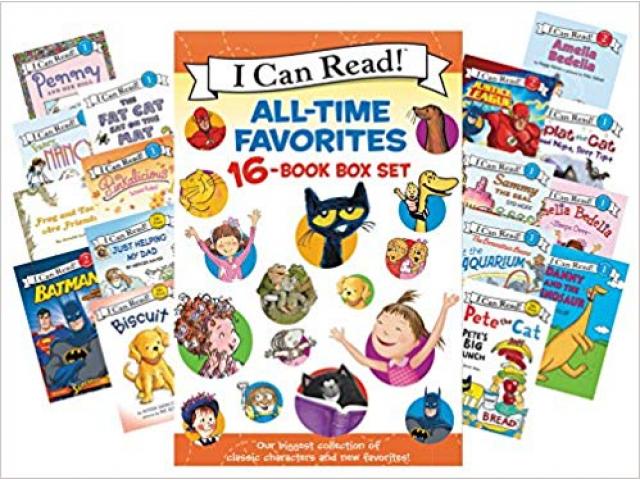 Posted on Oct 19, 2019.
Here's today's exclusive freebie. Claim this cool offer from I Can Read Book Club if you sign up today and get yours. Get to test this great product – with no strings attached! Hurry and get your freebie while it's still available! Get your sample by checking out the instructions below.
The samples, offers and giveaways that are listed on our website are all listed by third-party companies and we don't take responsibility for availability, stock or delivery.
Sign up for our newsletter and receive immensely well respected freebies in the future. Freebies are definitely exciting to have. Enjoy more everyday.
Submit your order and receive your first two books in the I Can Read! Book Club absolutely FREE! You pay just $1.00 for shipping and handling. Every shipment in the I Can Read! Book Club is guaranteed to meet your standards for quality. If any shipment doesn't meet your expectations, you may return it within 30 days from receipt for a full refund of the purchase price less shipping and handling. There are no purchase commitments to meet, and you're under no obligation to continue in the program. You may cancel at any time. Read more details on the linked page!
Just follow this link to get the freebie:
Sample availability and delivery is subject to each individual company's terms, conditions and availability at their discretion.
Today's free samples:
Online Sweepstakes: