Free Cleansing Wipes By Secret!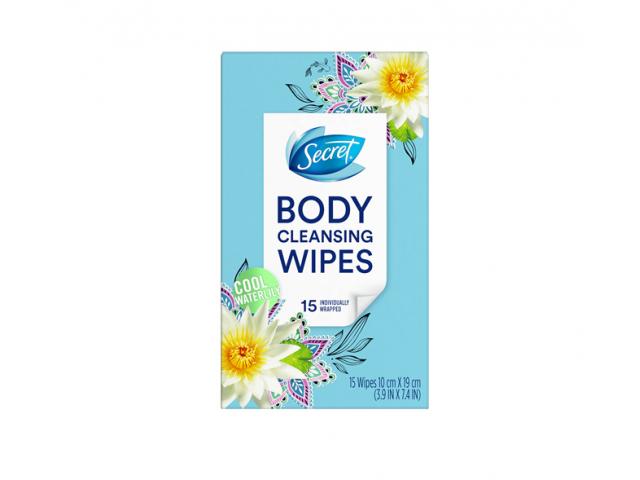 Make sure you get your freebie today. If you have always wanted an offer from Secret, then today's your day. Secret Cleansing Wipes are small, discreet, and portable enough for your on-the-go lifestyle. They remove odor-causing sweat and leave behind a light, fresh scent when showering isn't an option. Do not pass up this chance to get a free cleansing wipes. Below this are instructions that you have to follow. Please allow 4 to 6 weeks for your sample to arrive like with most orders. Supplies are not forever! You have to act fast!
Thank you for being a subscriber and for enjoying our freebies. Watch out tomorrow for more amazing freebies.
To get this freebie, register or log into your Shopper Army account and visit the 'Offers' section to see if this is available to you.
Just follow this link to get the freebie: