Free Confidence In A Foundation By IT Cosmetics!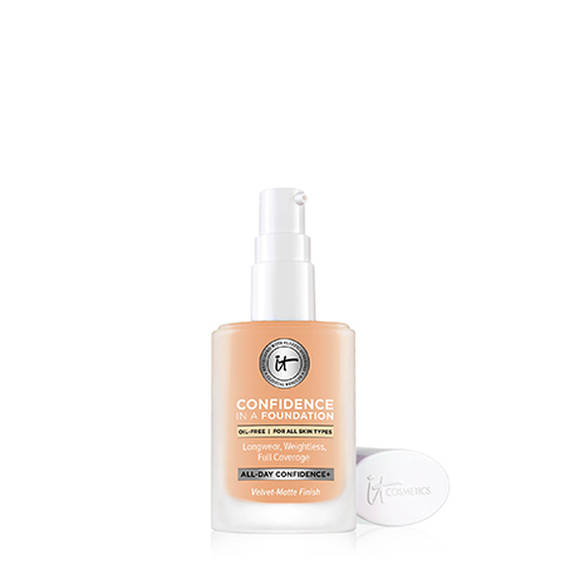 Make sure you take advantage of this freebie. Don't spend one more minute without this awesome offer from IT Cosmetics. Do you want a no cost confidence in a foundation? We hope you can be patient and allow a few weeks for your sample to arrive as quickly as possible through the mail. These samples will last forever so get yours now!
Do you like this freebie? Watch out for the next newsletter and also stay updated with our Facebook page. You'll know what freebie comes next!
If you want the free IT Cosmetics Products, just click on the link below and then fill out the form on the next screen! ViewPoints is a great and trusted product testing platform!
Just follow this link to get the freebie:
Sample availability and delivery is subject to each individual company's terms, conditions and availability at their discretion.