Free Crayola Glitter Dots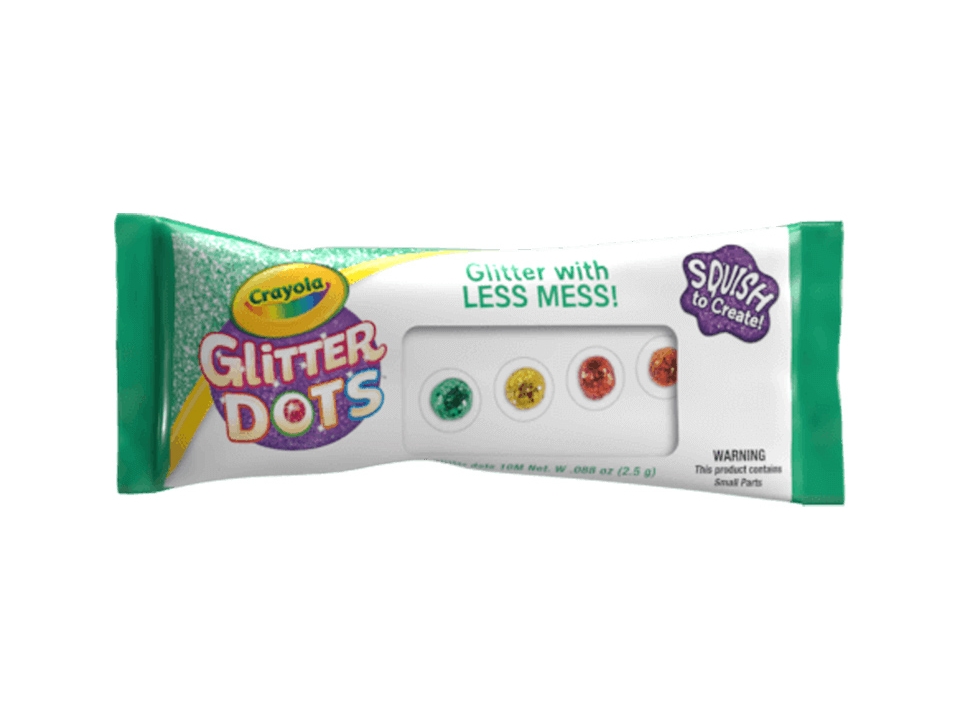 Posted on Nov 30, 2019.
See today's limited offer or click to see some of the other ones available on our site. Crayola has a select few of these offers to give away if you sign up now. Make your designs dynamic by using the the roller tool with a variety of cutter or flat attachments, or just use the 6 cutter shapes for a perfect cut. All included art supplies are safe and non-toxic, making it an ideal gift set for kids ages 6 and up. If you've wanted to try this awesome product, now is your chance! You'll want to get this right now! Now follow the instructions below to get your sample.
Terms and conditions are the responsibility of each individual company listed. Check with them if your sample doesn't arrive.
Do you like this freebie? Watch out for the next newsletter and also stay updated with our Facebook page. You'll know what freebie comes next!
Just click on the link below to get this freebie! The Free Crayola Glitter Dots samples are available at select Walmart's with a Freeosk. This is a store pick-up offer.
Just follow this link to get the freebie:
Sample availability and delivery is subject to each individual company's terms, conditions and availability at their discretion.
Today's free samples:
Online Sweepstakes: