Free Crest Gum Detoxify Deep Clean Toothpaste!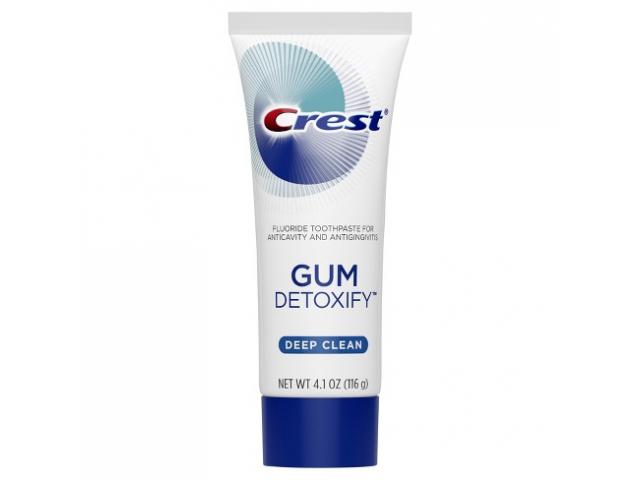 Try award winning Crest Gum Detoxify toothpaste. Created after years of research by Crest scientists, it's been specially formulated to target the millions of plaque bacteria around the gum line.
Crest Gum Detoxify Deep Clean uses a cooling activated foam to help penetrate hard to reach areas, finding and neutralizing harmful plaque bacteria around the gum line for clinically proven healthier gums.
Claim your free toothpaste!
Thanks for stopping by! Let us know what you think about this offer by leaving a comment on our Facebook page!
Just click on the link below to get this freebie! You need to select the following answers: Occluding dentinal tubules, 1955, All of the Above. Site is pretty slow, be patient!
Just follow this link to get the freebie:
Sample availability and delivery is subject to each individual company's terms, conditions and availability at their discretion.
Today's free samples:
Online Sweepstakes: