Free Crystal Natural Deodorant!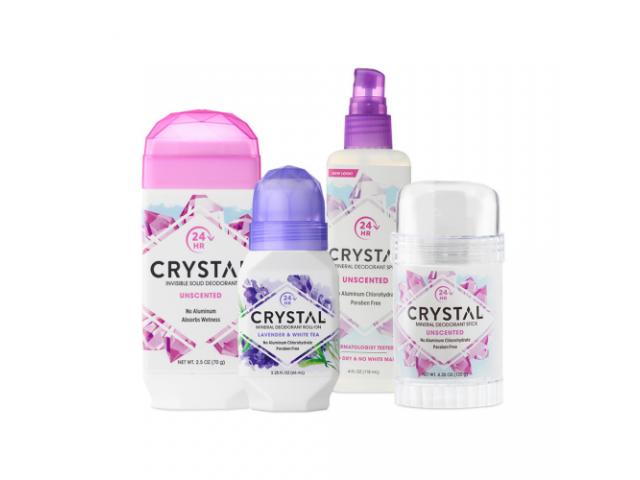 CRYSTAL's safe and effective deodorants work up to 24 hours. No gimmicks, no harsh chemicals, no toxins. Unlike antiperspirants, CRYSTAL deodorants don't block the pores allowing the body to function naturally. Odor is controlled and eliminated by natural minerals and other botanically-derived ingredients like Lotus Blossom and Orange Peel Extract. You're safe and armed with confidence.
Do you like this freebie? Watch out for the next newsletter and also stay updated with our Facebook page. You'll know what freebie comes next!
Social Nature is another product testing platform, just click on the link and apply for a free account! In order to get this freebie you need to fill out a short survey.
Just follow this link to get the freebie:
Sample availability and delivery is subject to each individual company's terms, conditions and availability at their discretion.
Today's free samples:
Online Sweepstakes: