Free Dog Pads From PooPeePads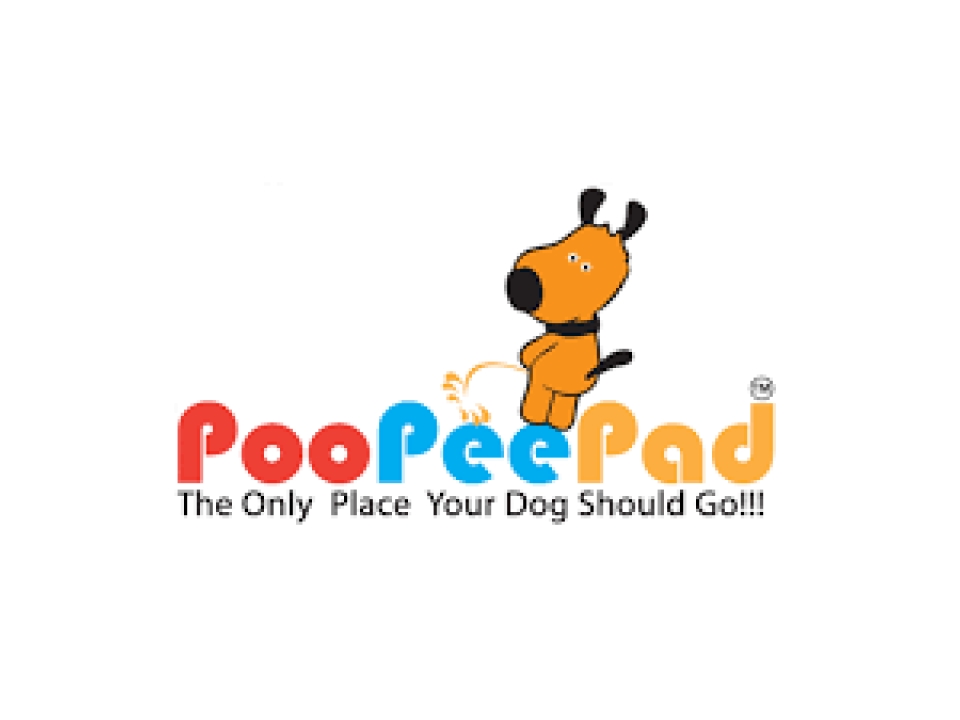 Posted on Oct 31, 2019.
See today's limited offer or click to see some of the other ones available on our site. Check out this freebie that is available today from PooPeePads. All are first quality pads with sealed edges, tear-resistant top sheet and leak-proof backing. Our scented pad will attract your pet for easier training. Please note scenting is not a fragrance it's an attractant only the dogs can smell. Want yours? See the instructions below to find out how to get yours. Love this? Get yours now! Read through the instructions below to find out how to get your exclusive sample offer.
Samples may or may not come depending on if the company can fulfill the samples or any reason up to their discretion at all.
Experience immense and top of the line freebies with our newsletter. If you enjoyed today's offers, keep in touch with our team to find out more about our future offers.
Just click on the link below to get this freebie! Fill out the form with your shipping information on the next screen. Submit the form and wait for your freebie!
Just follow this link to get the freebie:
Sample availability and delivery is subject to each individual company's terms, conditions and availability at their discretion.
Today's free samples:
Online Sweepstakes: