Free e.l.f. Hello Hydration! Face Cream!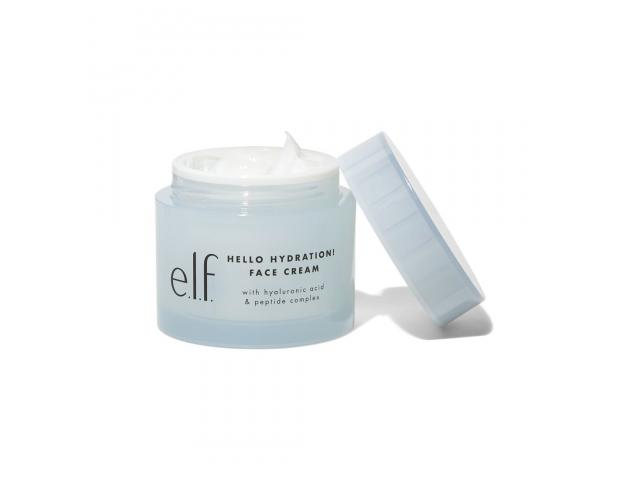 Your next holy grail skin cream has arrived! This ingredient-driven moisturizer helps brighten and even out skin tone, lock in moisture and promote a plumped up, bouncy complexion! Packed with skin-loving ingredients, this nourishing yet lightweight cream instantly sinks into the skin for smooth, non-greasy feel and soft, supple skin. Great to use alone, apply before makeup to help prep and prime skin for perfect application, or add to your morning and night skin care routine. Claim your free sample today!
Thank you for being a subscriber and for enjoying our freebies. Watch out tomorrow for more amazing freebies.
Click on the link below and login to your Facebook account! Find the "Sign Up" button under their Facebook post and complete the form with your shipping address! For select accounts only. If you see the "Sorry, this content isn't available right now" message, this freebie is not available to you.
Just follow this link to get the freebie: