Free Eye Opening Eye Liner From UZ!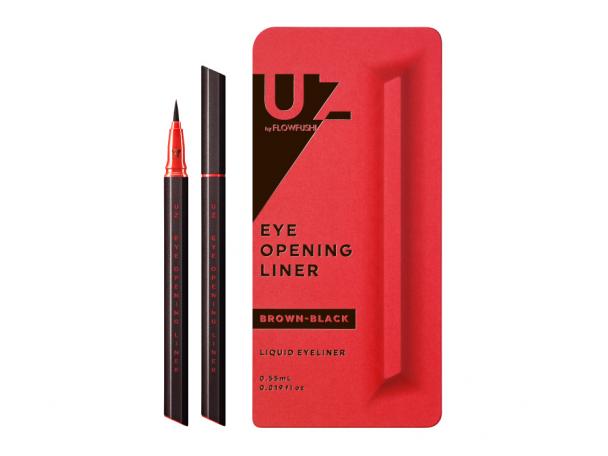 Posted on Aug 11, 2019.
Take a look at today's exclusive available offer here! Check out this freebie that is available today. Using the most advanced Japanese water-proof technology, our WP FILM™ hybrid polymer provides the perfect line all day against any water, sweat, humidity, tears and oil. UZ wants to share 100k complimentary full-sized EYE OPENING LINERS and find 100k new friends in the movement to UNFRAME THE BEAUTY. If you've wanted to try this awesome product, now is your chance! Hurry and get your freebie while it's still available! See the instructions below to find out how you can claim your exclusive sample now. Like today's offer? Sign up to get yours, or browse the website for more.
Get more free stuff every day with our freebies. Check back again tomorrow for more, or follow us on Facebook or Twitter!
Just click on the link below to get this freebie! Clink on the "Try Free" button on the next screen and then fill out the form!
Just follow this link to get the freebie:
Sample availability and delivery is subject to each individual company's terms, conditions and availability at their discretion.
Today's free samples:
Online Sweepstakes: