Free $$$ From Charmin Flushable Wipes Settlement! (no proof needed!)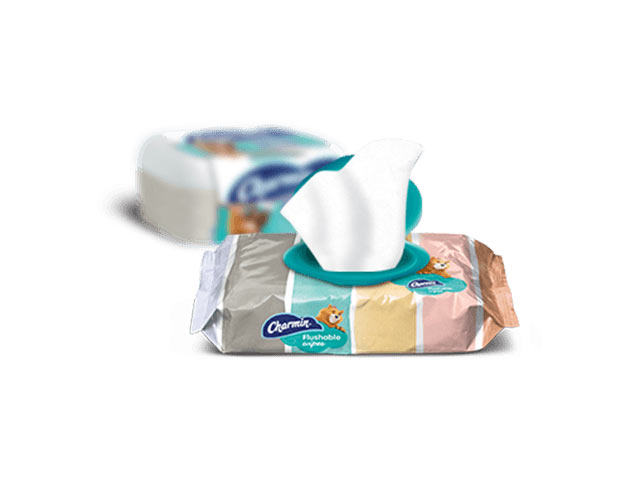 $4.20 per household – Charmin Flushable Wipes – No proof of purchase needed. This Settlement involves Charmin Freshmates Flushable Wipes and any other pre-moistened wipes sold under the Charmin brand name bearing the word "flushable" on the package label. You will receive a refund of sixty cents ($0.60) for every package of the Product you purchased in the United States between April 6, 2011 and November 26, 2018 except for purchases in New York.
If you do not submit Proof of Purchase, your total refund will be limited to $4.20 per household. If you wish to receive a refund for more than seven products, you must submit Proof of Purchase.
Experience immense and top of the line freebies with our newsletter. If you enjoyed today's offers, keep in touch with our team to find out more about our future offers.
Click on the link below to read more details on this class action settlement!
Just follow this link to get the freebie:
Sample availability and delivery is subject to each individual company's terms, conditions and availability at their discretion.