Free $$$ From Purex Settlement (No Proof Of Purchase Needed)!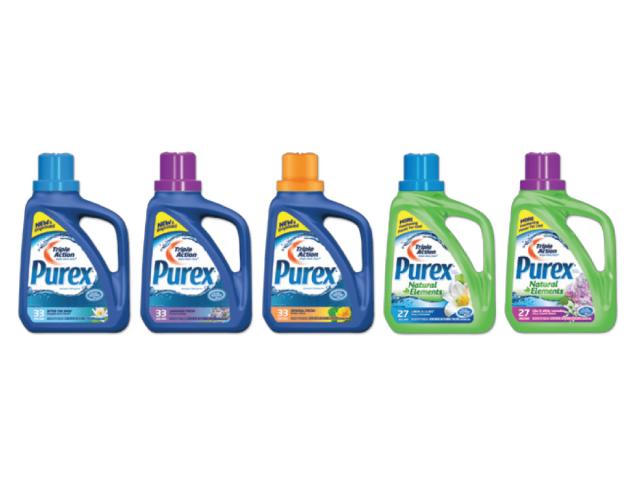 If you purchased any Purex Natural Elements laundry detergent products between May 19, 2013 and March 8, 2019, you may be eligible to receive a payment. To receive payment from this Settlement, you must submit a Claim Form online through the linked website or via email or mail. Get your $$$ right now! You you will receive $2-$4 compensation per container, depending on the size of the container. You can continue the process by looking at the instructions below and doing what they say.
Did you like that freebie? You can get more every single day, so watch out for more. Follow us on Twitter/Facebook!
Just click on the link below to get this freebie! Find the blue "Start Your Claim Form" button on the next screen and click on it!
Just follow this link to get the freebie:
Sample availability and delivery is subject to each individual company's terms, conditions and availability at their discretion.
Today's free samples:
Online Sweepstakes: