Free Galactomy Niacin Essence By Manyo Factory (Full)!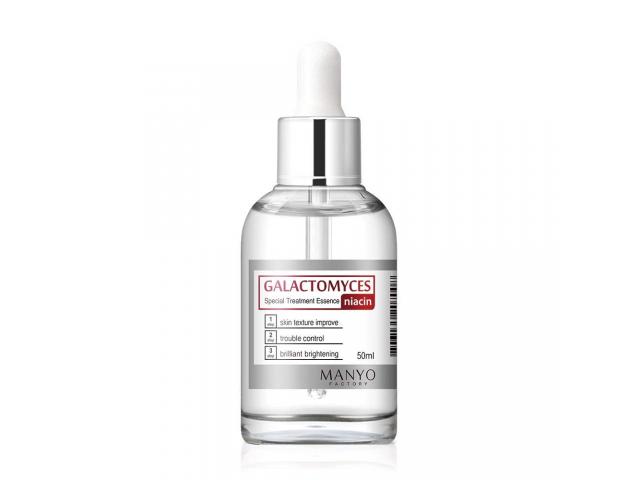 Today's the day you get your freebie. Today Manyo Factory is promoting this incredible offer. 100% no strings attached free Galactomy Niacin Essence. Galactomis niacin, made from natural ingredients, reduces pores and sebum without irritation, brightens skin tone, And moisturizes the skin. If you look down below, you will find the instructions to follow. You may need to wait a few weeks for your sample to arrive but it will get there soon. You can get your prize now but it won't be here forever!
Did you like that freebie? You can get more every single day, so watch out for more. Follow us on Twitter/Facebook!
Just click on the link below to get this freebie! Clink on the "Try Free" button on the next screen and then fill out the form!
Just follow this link to get the freebie:
Sample availability and delivery is subject to each individual company's terms, conditions and availability at their discretion.
Today's free samples:
Online Sweepstakes: