Free Garnier Fructis Men's Hairstyling Products!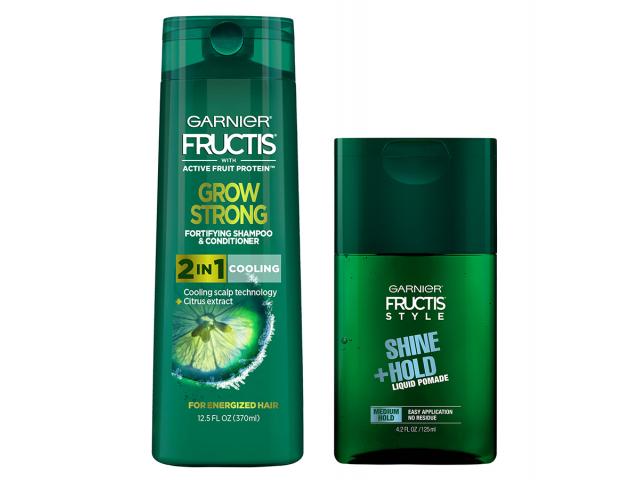 We have a cool men's freebie today! Explore Garnier's Men's Hairstyling Collection. Request free Fructis Men's Hairstyling Products from Garnier! Shape, volume, spikes, and more at your fingertips. You can read more about this freebie by clicking on the link below! Samples are only available while supplies last.
We hope you enjoyed this free offer like everybody else. Leave us a comment on Facebook and tell us what you think.
If you want the free Garnier Fructis Products, just click on the link below and then fill out the form on the next screen! ViewPoints is a great and trusted product testing platform!
Just follow this link to get the freebie:
Sample availability and delivery is subject to each individual company's terms, conditions and availability at their discretion.