Free Gummy Bears From Sweet Tooth Candy Company!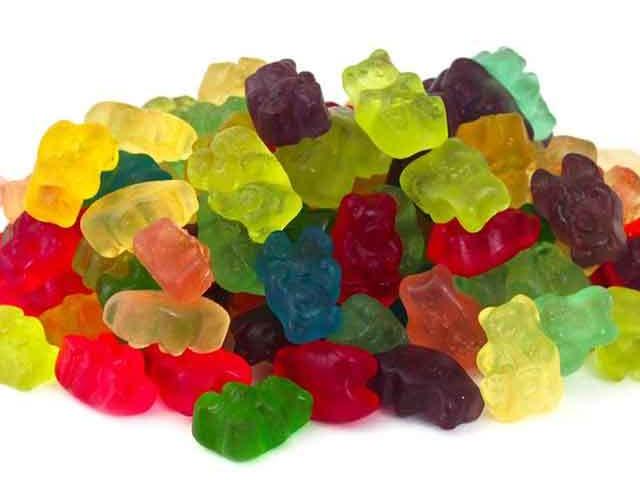 If you're a big gummy bear fan, you're in luck! We have a gummy bear freebie today! You can claim your Free Gummy Bears from Sweet Tooth Candy Company today. Hurry to request your FREE Sample of All Natural Gummies!
These are all freebies that you are going to enjoy using, so be sure to try them out. And let us know if you use them because we'd love to hear what you say.
Just click on the link below to get this freebie! Then, answer all questions on the next screen. Be sure to check the box in #8 which says "Send a free sample directly to my mailing address"
Just follow this link to get the freebie:
Sample availability and delivery is subject to each individual company's terms, conditions and availability at their discretion.
Today's free samples:
Online Sweepstakes: