Free Hilo Life Snack Mix From Sampler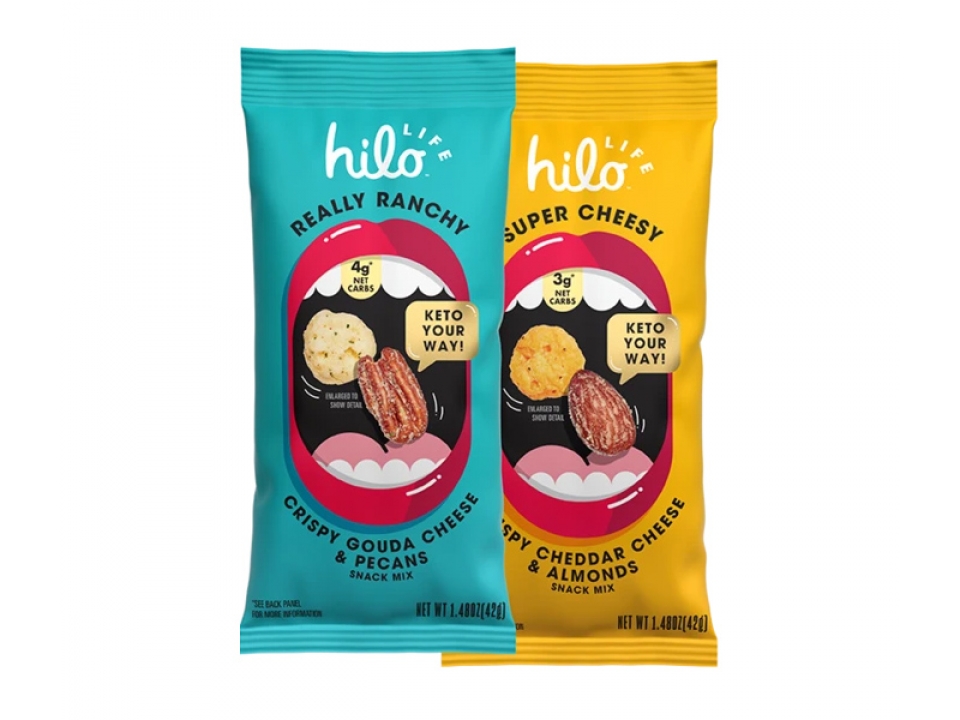 Posted on Feb 18, 2020.
See today's limited offer or click to see some of the other ones available on our site. Check out this freebie that is available today from Sampler. Have it all with Hilo Life Variety Pack! Inside each carton, you'll find 3 packs of Super Cheesy and 3 packs of Really Ranchy. Now, that's a whole lot of flava for having 4g* net carbs or less per pack! All you have to do is sign up and you'll get the product delivered to you – no strings attached. Love this freebie? Get yours now! Follow the instructions below to make sure you receive your sample in time. If you're looking for freebies, offers and exclusive things, you're in the right place!
Our freebies will save you tons of cash. Expect to see more every single day. Follow our Facebook for more updates.
To get this freebie all you have to do is click on the link below then fill out the form on the next screen, register or log in to your Sampler account!
Just follow this link to get the freebie:
Sample availability and delivery is subject to each individual company's terms, conditions and availability at their discretion.
Today's free samples:
Online Sweepstakes: