Free IHS Markit 2020 Calendar (+4 More!)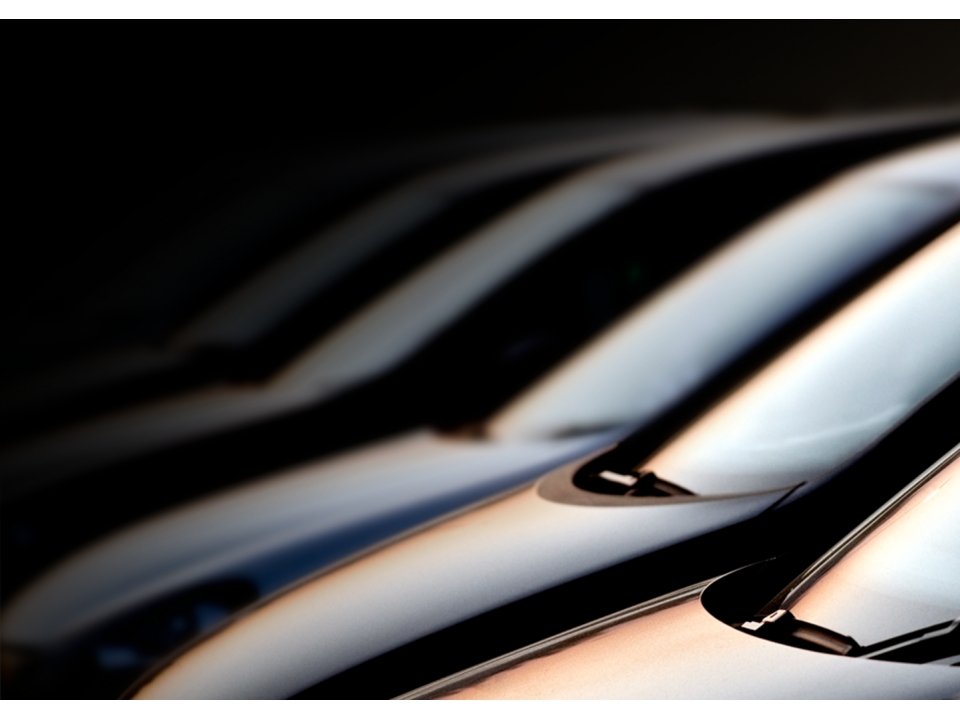 Posted on Nov 23, 2019.
See today's limited offer or click to see some of the other ones available on our site. Get your free offer from IHS Markit before everyone else. IHS Markit vehicle launch data is from IHS Markit AutoInsight and is a deliverable of the Light Vehicle Sales Forecast automotive service. Related freebies:
Get to test this great product – with no strings attached. Get this great sample offer today – hurry! See the instructions below how to get this sample.
Sample availability, delivery and individual terms are the responsibility of third-party companies.
Did you like this freebie? Want more of these types of freebies? Let us know in the comments on Facebook of what you want us to go ahead and try.
Just click on the link below to get this freebie! Fill out the form with your shipping information on the next screen. Submit the form and wait for your freebie!
Just follow this link to get the freebie:
Sample availability and delivery is subject to each individual company's terms, conditions and availability at their discretion.
Today's free samples:
Online Sweepstakes: