Free L'Oreal Elvive Sample Box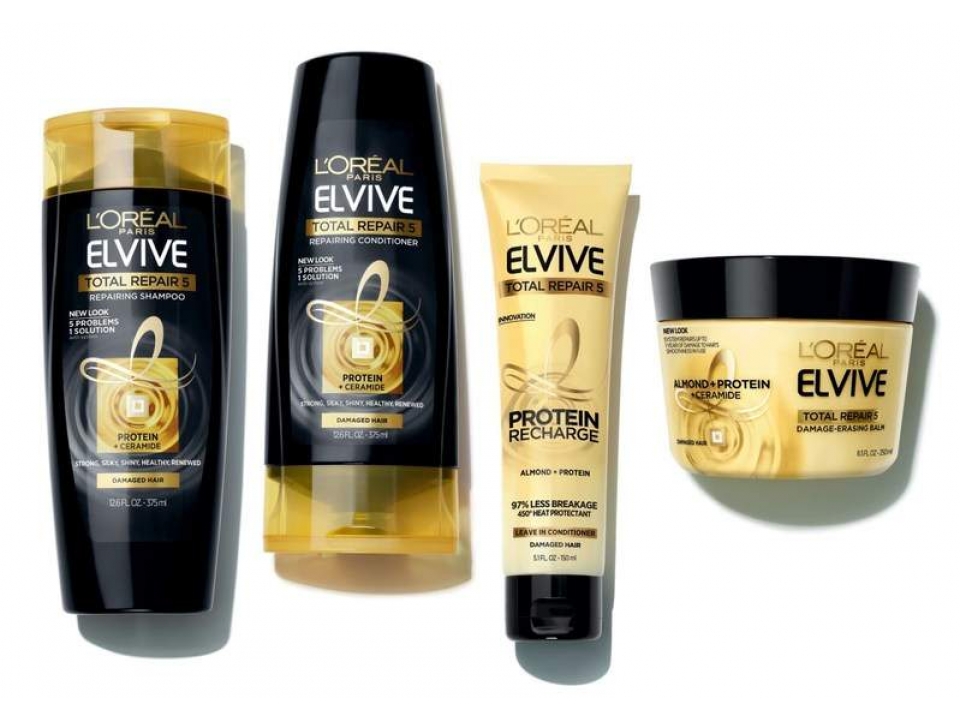 Posted on Nov 05, 2019.
See today's limited offer or click to see some of the other ones available on our site. Claim this really cool offer from L'Oreal while you can. Elvive helps to revive all forms of hair damage. Whether it's from heat styling, color processing or dryness, Elvive has powerful treatments formulated with superior technology. Sign up if you want to test this product – and it stays yours! You'll want to get this right now! Follow the instructions below to make sure you receive your sample in time.
All samples and offers listed on our website are subject to the terms of the individual listing company.
Get more free stuff every day with our freebies. Check back again tomorrow for more, or follow us on Facebook or Twitter!
If you want the free L'Oreal product, just click on the link below and then fill out the form on the next screen! ViewPoints is a great and trusted product testing platform!
Just follow this link to get the freebie:
Sample availability and delivery is subject to each individual company's terms, conditions and availability at their discretion.
Today's free samples:
Online Sweepstakes: