Free Marvel Figure Color Jelly Case!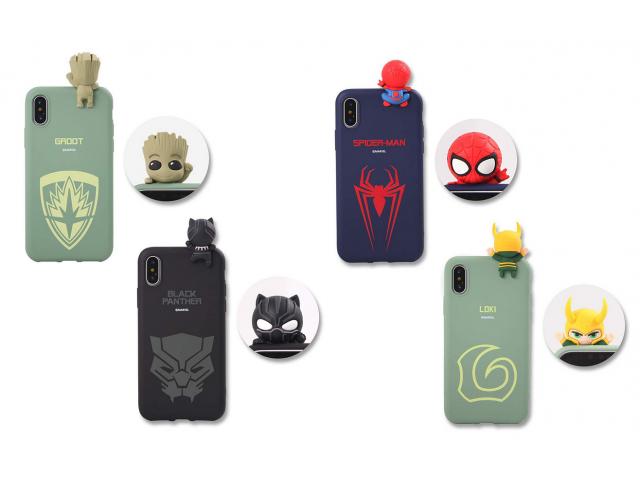 Don't miss out on this offer! They are giving away a Marvel Figure Color Jelly Cases.
Marvel character figure is attached to the top of the jelly case.
Flexible TPU Material provides the soft grip feeling.
Anti-scratch coating provides maximum scratch resistance from objects in your purse or pocket
Become familiar with the instructions them below so you know how to proceed. The free sample may take a few weeks to arrive to your door, but it will get there! Once our supply is gone, they can no longer send out samples!
Did you like this freebie? Want more of these types of freebies? Let us know in the comments on Facebook of what you want us to go ahead and try.
Just click on the link below to get this freebie! Clink on the "Try Free" button on the next screen and then fill out the form!
Just follow this link to get the freebie:
Sample availability and delivery is subject to each individual company's terms, conditions and availability at their discretion.
Today's free samples:
Online Sweepstakes: