Free Minced Onion By Penzey's!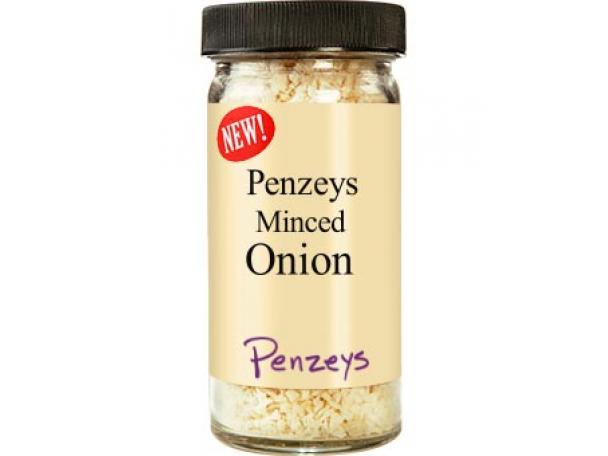 Posted on Aug 10, 2019.
Sign up to get this exclusive cool freebie offered here. Penzey's has this great item on offer today if you sign up now. The onions dreams are made of. As close as you can get to perfection, already minced for you! So sweet and easy! No need to rehydrate in water, sprinkle on veggies, chicken, pasta, steak, mix in burgers, meatloaf, dips and salad dressing. You can get this product right now if you just sign up here. Get this great sample offer today – hurry! Make sure you fill your info in right to get your sample – and see the rest of the instructions below. If you're looking for freebies, offers and exclusive free things, you're in the right place!
Get more free stuff every day with our freebies. Check back again tomorrow for more, or follow us on Facebook or Twitter!
Just click on the link below to get this freebie! Print out the coupon or visit www.penzeys.com, and enter product code "49555C" into the "apply code" field at checkout.
Just follow this link to get the freebie:
Sample availability and delivery is subject to each individual company's terms, conditions and availability at their discretion.
Today's free samples:
Online Sweepstakes: