Free Mini Grip Tape Measure!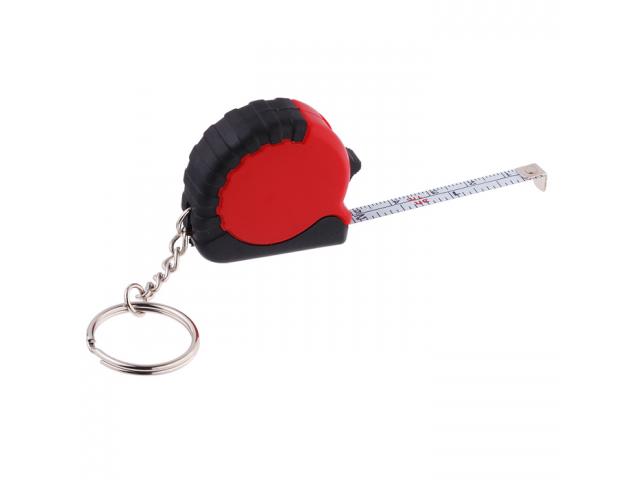 This tape measure measures up to 3 feet for measurements on-the-fly. The opposite side of the tape also has metric measurements. Features black trim that also functions as a grip for added efficiency.
Tape measure is attached to a split ring keychain making it portable on a key ring, tool belt or belt loop.
Great promotional idea for construction companies, tailoring services, home improvement companies and more! Claim yours!
Get more free stuff every day with our freebies. Check back again tomorrow for more, or follow us on Facebook or Twitter!
To get this freebie, click on the link below then find the "Request A Free Sample" link under the image!
Just follow this link to get the freebie:
Sample availability and delivery is subject to each individual company's terms, conditions and availability at their discretion.
Today's free samples:
Online Sweepstakes: