Free Natural Sponge By Full Circle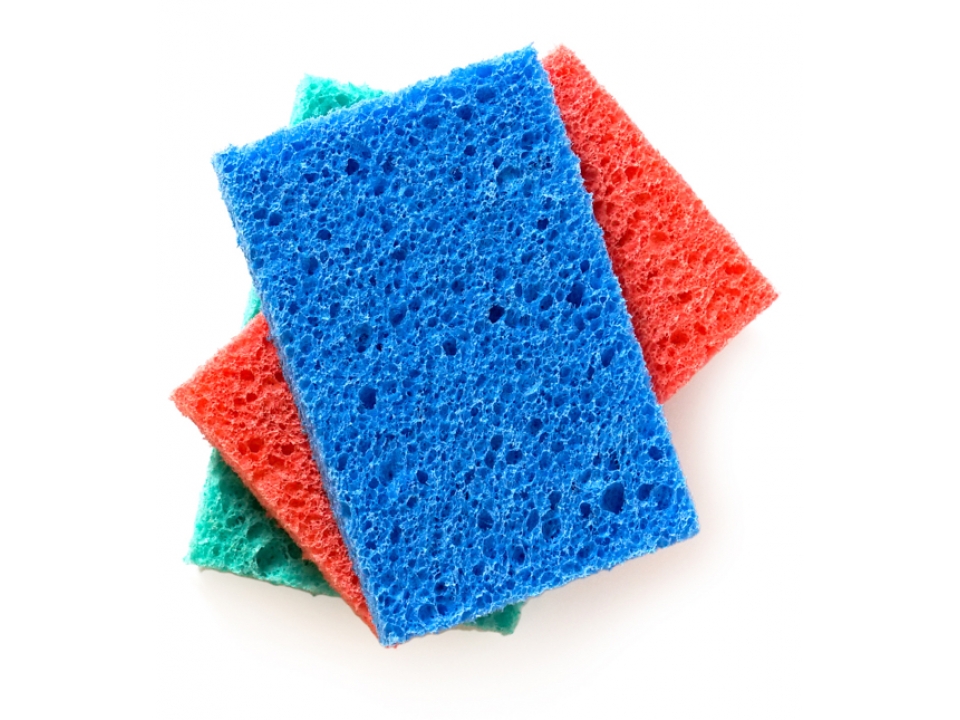 Posted on Nov 16, 2019.
Sign up to get this exclusive cool freebie offered here. You can get this great offer if you sign up now. Many of us aren't even aware that natural cellulose sponges are a more effective and sustainable alternative to ordinary virgin plastic sponges. They break down naturally over time, ultimately reducing the amount of plastic waste produced. You can get this product through this exclusive offer – and it's yours. Love this? Get yours now! Follow the instructions below to make sure you receive your sample in time. Like today's offer? Sign up to get yours, or browse the website for more.
Experience immense and top of the line freebies with our newsletter. If you enjoyed today's offers, keep in touch with our team to find out more about our future offers.
Just click on the link below to get this freebie! Find the "Click Here, Take The Pledge" button on the next screen and fill out the form with your shipping information. Submit the form and wait for your freebie!
Just follow this link to get the freebie:
Sample availability and delivery is subject to each individual company's terms, conditions and availability at their discretion.
Today's free samples:
Online Sweepstakes: