Free Organic Matcha Mint Toothpaste By Radius!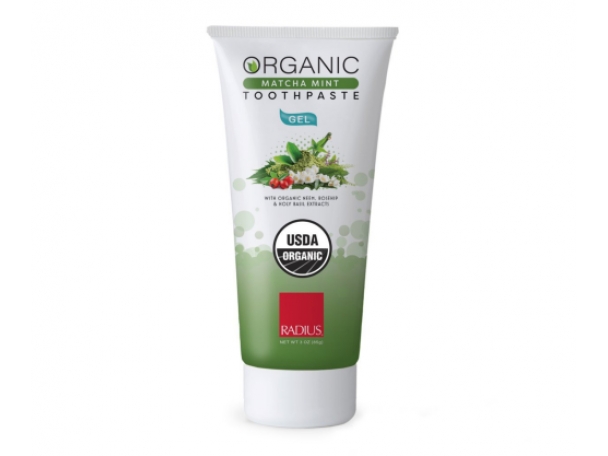 Posted on Sep 10, 2019.
Sign up to get this exclusive cool freebie offered here. Radius has some of the best exclusive offers around: Here's what they have today. Made with organic rice powder to gently polish teeth, helps reduce plaque with organic erythritol, natural and safe ingredients. Sign up and get your free Organic Matcha Mint Toothpaste through this exclusive offer now. You'll want to get this freebie right now! Make sure you fill your info in right to get your sample – and see the rest of the instructions below. If you're looking for freebies, offers and exclusive free things, you're in the right place!
These are all freebies that you are going to enjoy using, so be sure to try them out. And let us know if you use them because we'd love to hear what you say.
Social Nature is another product testing platform, just click on the link and apply for a free account! In order to get this freebie you need to fill out a short survey.
Just follow this link to get the freebie:
Sample availability and delivery is subject to each individual company's terms, conditions and availability at their discretion.
Today's free samples:
Online Sweepstakes: