FREE Pantene Hair Spray Sample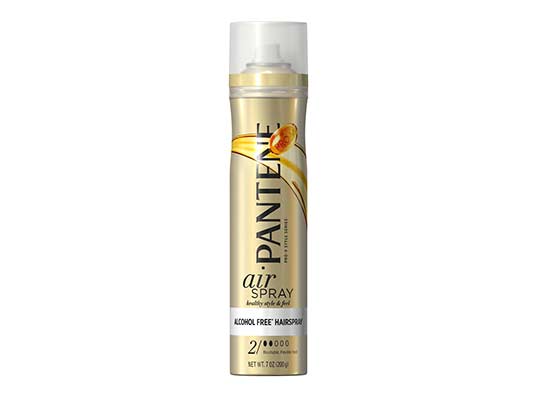 Fill out the form to request a FREE sample of Pantene Hair Spray. This is a new product, so you'll get an awesome opportunity to test it before buying! Get yours now!
Sign up for our newsletter and receive immensely well respected freebies in the future. Freebies are definitely exciting to have. Enjoy more everyday.
Just follow this link to get the freebie: