Free Pure Musc For Her Fragrance By Narciso Rodriguez!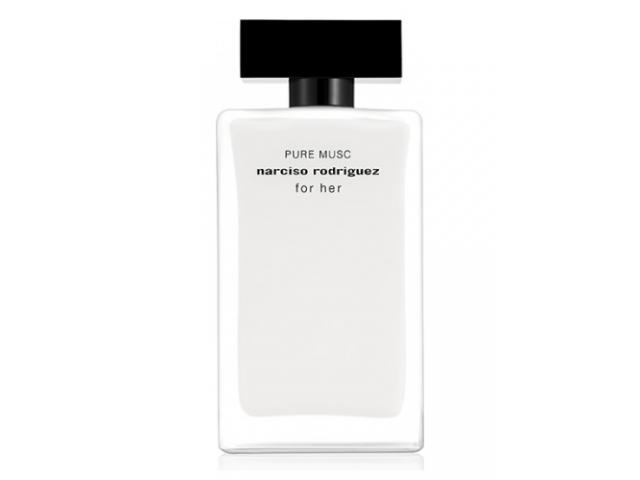 Check out this freebie that is available today. Today's the day to get this offer from Narciso Rodriguez. Make sure you grab your Pure Musc For Her Fragrance at no cost. Musc has a timelessness and an olfactory depth that's also very personal and intimate; it becomes one with the woman who wears it. for her PURE MUSC eau de parfum is the ultimate interpretation of musc, which is why it is so addictive. You can continue the process by looking at the instructions below and doing what they say. Like most of the items that travel through the mail these days, there may be a delay of a few weeks while your sample is traveling to your doorstep. When the supplies are gone they can no longer send them out!
Do you like this freebie? Watch out for the next newsletter and also stay updated with our Facebook page. You'll know what freebie comes next!
To get this freebie all you have to do is click on the link below then fill out the form on the next screen!
Just follow this link to get the freebie:
Sample availability and delivery is subject to each individual company's terms, conditions and availability at their discretion.
Today's free samples:
Online Sweepstakes: