Free Red Cream By Medicube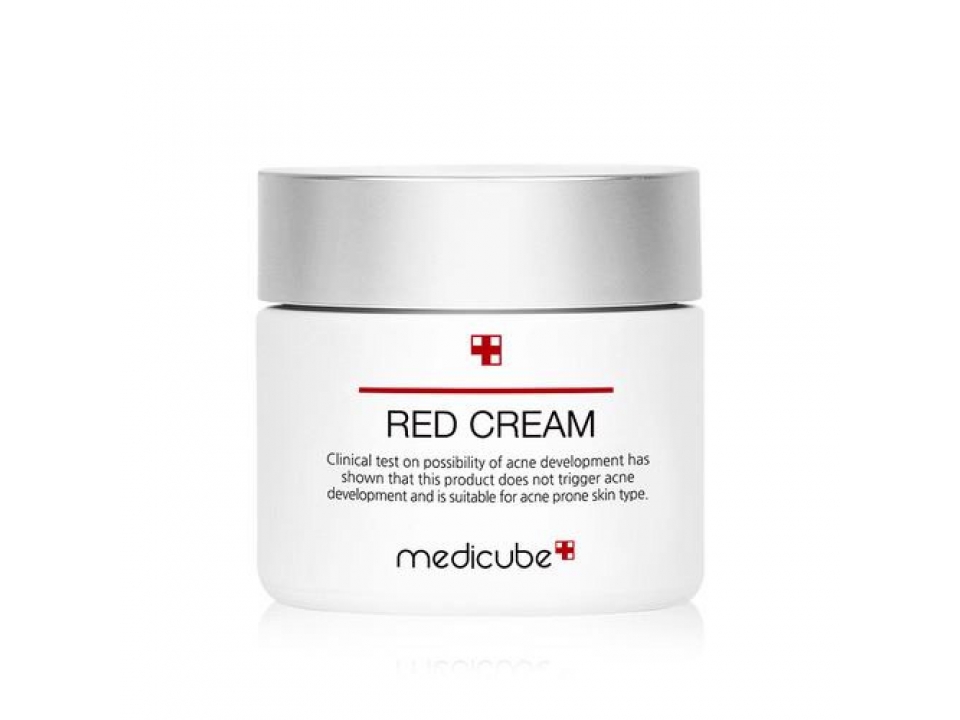 Posted on Nov 09, 2019.
Have a look here to see today's freebie offer. You can get a really awesome offer from Medicube today. Red Cream not only leaves your skin moisturized, but it is also quick-absorbing leaving skin smooth with a matte finish. Want to try this great product? Sign up right now and get yours through this great free offer. Love this freebie? Get yours now! If you want to get your sample, follow the below instructions to receive yours. Like today's offer? Sign up to get yours, or browse the website for more.
Our team can give you more amazing freebies, so if you liked today's offers, please check out the email tomorrow for more.
Just click on the link below to get this freebie! Clink on the "Try Free" button on the next screen and then fill out the form!
Just follow this link to get the freebie:
Sample availability and delivery is subject to each individual company's terms, conditions and availability at their discretion.
Today's free samples:
Online Sweepstakes: