FREE Reusable Ice Pack Sample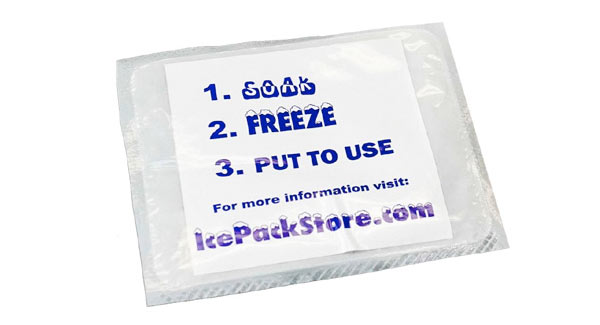 IcePackStore.com offers the world's most advanced ice pack. Do not mess with out-dated gel ice packs, or costly dry ice.
Traveling with young children? How about a flexible, reusable ice packs to keep bottles, food and drinks cold? They are perfect! You can cut them into any size.
Our freebies will save you tons of cash. Expect to see more every single day. Follow our Facebook for more updates.
Just follow this link to get the freebie: