Free SalTherapy Chewable Toothpaste Sparkle Lemon Sample!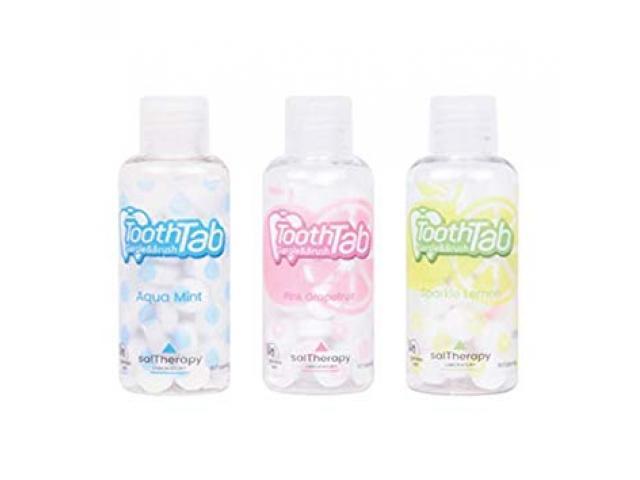 Take a look at today's exclusive available offer here! Check out what exclusive freebies are on offer right now from SalTherapy. Easily brush your teeth easily anytime, wherever you are! (eg. traveling, business trips or camping) Sign up if you want to test this product – and it stays yours! You'll want to get this freebie right now! See the instructions below how to get this sample!
All samples and offers listed on our website are subject to the terms of the individual listing company.
Do you want a lot more freebies? Stay updated with this newsletter and stay in touch. You will see tons more coming into your email every single day, so watch out for more freebies.
Just click on the link below to get this freebie! Clink on the "Try Free" button on the next screen and then fill out the form!
Just follow this link to get the freebie:
Sample availability and delivery is subject to each individual company's terms, conditions and availability at their discretion.
Today's free samples:
Online Sweepstakes: