Free Sanitizing Towels From Sertun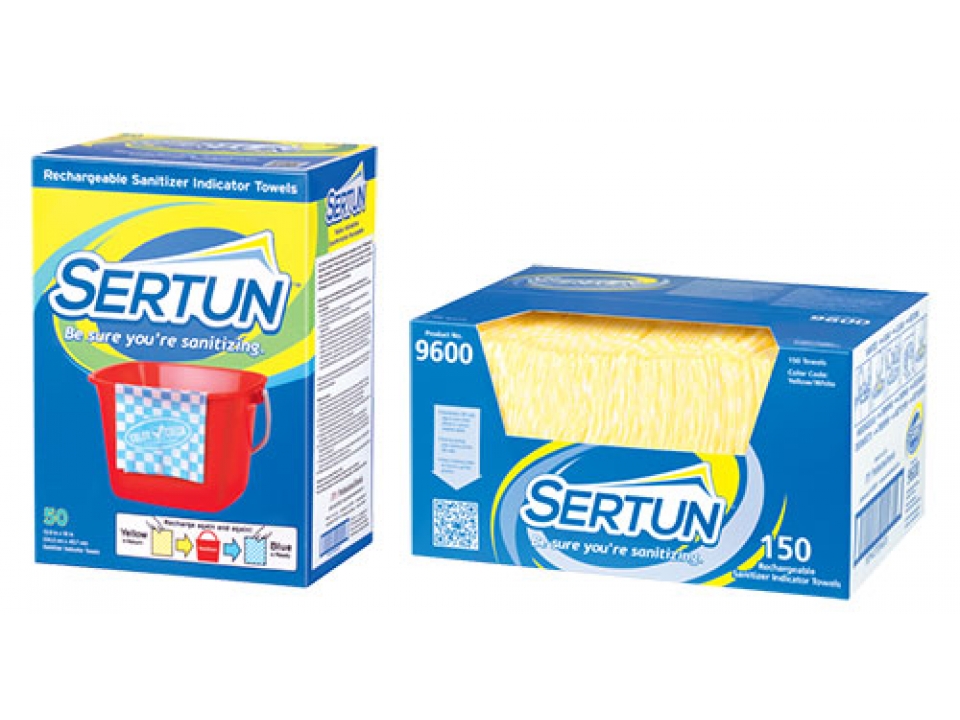 Posted on Nov 07, 2019.
Sign up to get this exclusive cool freebie offered here. You can get a really awesome offer today. Sanitizer solutions are effective for only a prescribed period of time. Now Sertun Rechargeable Sanitizer Indicator Towels take the guesswork out of sanitizing. You can be sure you're effectively sanitizing any surface with revolutionary Color Check Technology built into every Sertun Towel. Sign up if you've always wanted to get to try this product. Don't miss out: Grab your freebie right now! Get your sample by checking out the instructions below.
Sample availability is subject to change depending on each individual company's offer without notice.
Get more free stuff every day with our freebies. Check back again tomorrow for more, or follow us on Facebook or Twitter!
Just click on the link below to get this freebie! Fill out the form with your shipping information on the next screen. Submit the form and wait for your freebie!
Just follow this link to get the freebie:
Sample availability and delivery is subject to each individual company's terms, conditions and availability at their discretion.
Today's free samples:
Online Sweepstakes: