Free SEPHORA COLLECTION Volume ON Mascara!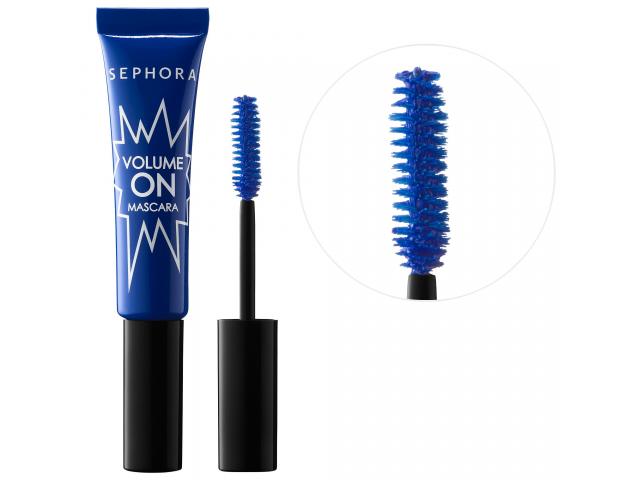 A set of all-new SEPHORA COLLECTION mascaras, available in four different colors. This mascara make your eyes pop with pimped-out lashes in pumped-up colors. Volume ON mascara comes in violet, green, blue, or turquoise and features a large brush with hundreds of tiny bristles that coat every last lash, adding volume and curve.
Whether you're looking for a new color, a new formula, or even a whole new look, with SEPHORA COLLECTION it's easy to get exactly what you want.
Experience immense and top of the line freebies with our newsletter. If you enjoyed today's offers, keep in touch with our team to find out more about our future offers.
1. Click on the link below! 2. Create your account with an email and password. 3. Select SEPHORA 4. Click on the "Get Offer" button and it'll take you to your select beauty merchant. 5. Add any items over $10 to your cart, or search for "SEPHORA COLLECTION Volume ON Mascara" and checkout as you would normally. 6. Once you checkout, in about 14 days $10.00 will post in your TopCashback account.
Just follow this link to get the freebie:
Then, find the mascara here:
Sample availability and delivery is subject to each individual company's terms, conditions and availability at their discretion.
Today's free samples:
Online Sweepstakes: