Free SNP Jeju Rest Cactus Mask!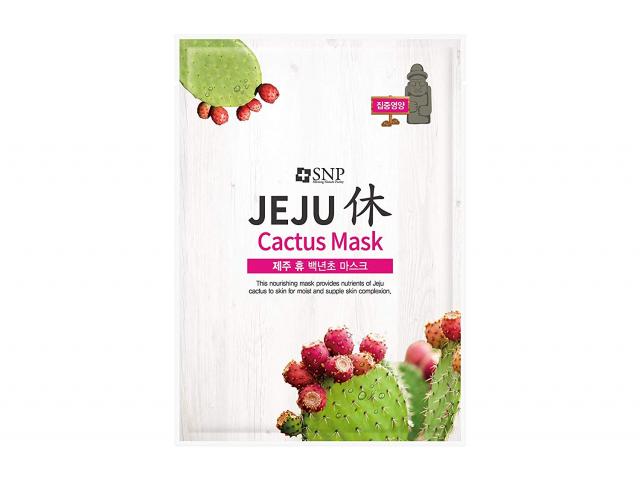 Relax your skin with a nourishing mask containing fresh cactus from Korea's Jeju Island that moisturizes for supple, resilient skin.
*CONTAINS JEJU CACTUS EXTRACT* Intensively nourishes with cactus, which delivers rich nutrients to dry and parched skin
*JEJU CACTUS STORY* Jeju cactus is also called, "palm cactus". With its excellent moisture retention that survives long droughts, it effectively moisturizes and nourishes skin.
*FRESH INGREDIENTS FROM JEJU* Jeju yuja, Jeju beet, and Jeju wheat grass give strength to skin weakened by external environments to keep it healthy.
*MOISTURIZING ESSENCE EFFECT* hydrates inner dry skin with fresh moisturizing essence that doesn't dry out
*AIR POCKET FABRIC* structure that is designed to deliver essence in an air pocket to skin without drying out easily
Want to get freebies like these the minute they come out? Follow us on Facebook or Twitter for real-time updates!
Just click on the link below to get this freebie! Clink on the "Try Free" button on the next screen and then fill out the form!
Just follow this link to get the freebie:
Sample availability and delivery is subject to each individual company's terms, conditions and availability at their discretion.